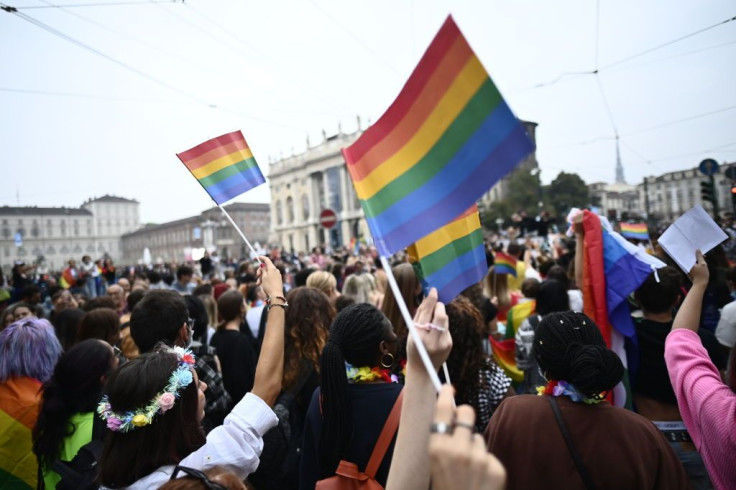 North Carolina Lieutenant Governor Mark Robinson is undeterred by the furor caused by his derisive comments pertaining to educating children about LGBTQ+ issues. The republican maintained that he "will not back down" amid protests by politicians urging for his resignation.
In a video that was shared on Facebook Saturday, Robinson made it clear that putting down his papers and being "bullied into submission" wasn't his plan.
The Republican politician further averred that he would continue to fight for the rights of America's children to receive an education that's free from abhorrent sexual concepts that they're better off not knowing about, especially in a classroom. He also reiterated that terming homosexuality as "filth" wasn't something he was apologetic about, and challenged those who refuted his notion to meet him so that he could explain his stance to them.
Robinson, who claimed to be at the receiving end of threats by the media and the left, revealed that constant efforts were being made to break him and tweak his argument's focus. He however, enthused that he would continue the fight and protect the rights of all citizens, including those in the LGBTQ community for freedom of expression.
According to CBS News, Robinson sparked global outrage after he referred to "transgenderism" and homosexuality as "filth" during a speech at Asbury Baptist Church in Seagrove, North Carolina in June. The explosive comments soon began to go viral on social media shortly after it was shared.
Several Democratic leaders lambasted Robinson for his stance and called for the Republican politician's resignation. Deputy White House press secretary Andrew Bates also branded Robinson's comments "repugnant and offensive." In a statement that was released Friday, Bates claimed that the role of a leader was to stand up for the dignity and rights of everyone, as opposed to spreading hate and undermining their own office.
North Carolina State Senator Jeff Jackson sided with Bates' stance, and rebuked Robinson for spreading "old school hate". Thinking along similar lines, the Human Rights Campaign, an LGBTQ+ civil rights organization's President Joni Madison called for the lieutenant governor's resignation for his "dehumanizing" comments.
In a recent development, Robinson has created a petition, urging people to sign against "the radical left" and to stand up against "classroom indoctrination".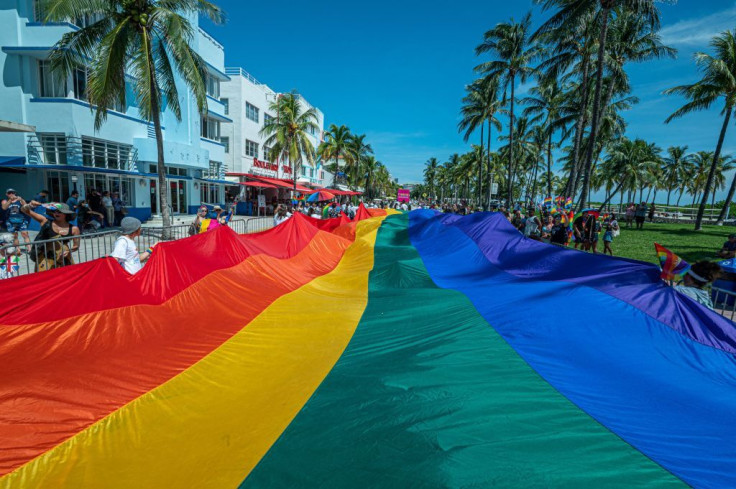 © 2023 Latin Times. All rights reserved. Do not reproduce without permission.