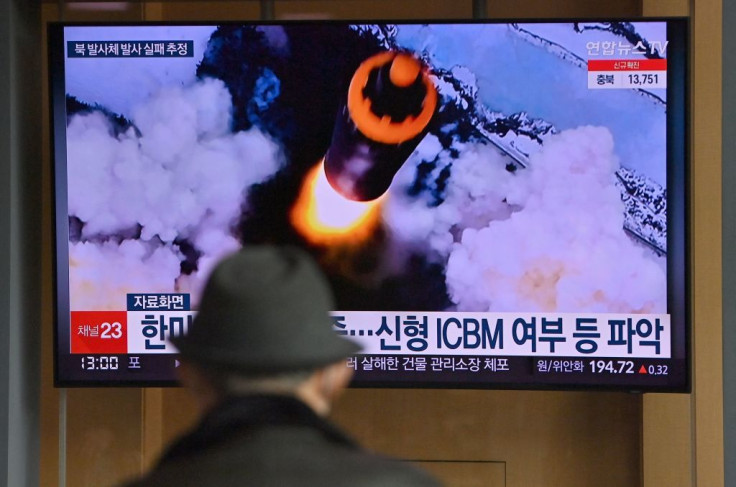 North Korea test-fired two cruise missiles on Wednesday that were launched from the coastal town of Onchon into its western territorial waters. Military officials from both the United States and South Korea are still evaluating the test fire for more details to assess the security situation for both allied countries.
According to CNN, South Korea's national security adviser held a meeting after the launch to assess the nation's military readiness as well as to closely monitor any movements that could affect the scheduled joint US-South Korea military drills early next week.
The test fire commenced before a speech by South Korean President, Yoon Suk Yeol, to commemorate his 100th day in office. During his speech, President Yoon reiterated his desire to lend North Korea aid, if it agreed to halt all development of its nuclear arsenal and begin denuclearization. He also expressed an "audacious initiative" to improve economic relations in several outlets this week. Yoon first extended this offer to the North back in May.
Tensions between the two nations continue to mar their relationship, with U.S. intelligence agencies warning that the North could be preparing for a nuclear test. The South and the U.S. will continue their own nuclear countermeasures, announcing last month that they would resume a five-year-long postponed live field exercise.
As it is, North Korea is prohibited to test fire cruise missiles under United Nations sanctions. Ballistic missiles differ from cruise missiles as cruise missiles are powered by jet engines and stay relatively close to the ground. This allows them to become rather tricky to detect. These missiles are not typically designed to deliver a nuclear payload, but some may still be outfitted to do so, like the SLCM-N missile owned by the United States military. With North Korea doing a number of recent test launches, Wednesday's incident marked the 18th launch this year. By comparison, the North conducted four launches in 2020, and eight in 2021.
North Korea's last launch was on June 5, when it fired eight short-range ballistic missiles. South Korea and the U.S. responded with eight missiles of their own being fired into the waters of the Korean peninsula's eastern coast. The recent missile tests from the North have sparked debate on whether the South should pursue building up its own nuclear arsenal.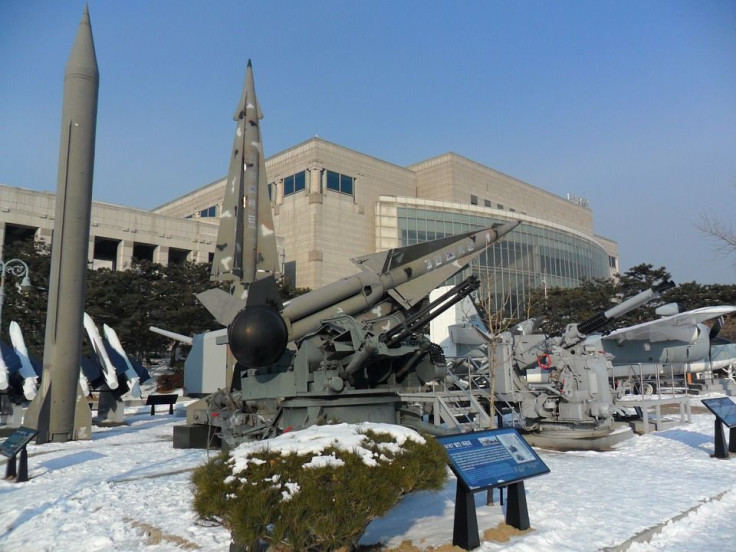 © 2023 Latin Times. All rights reserved. Do not reproduce without permission.