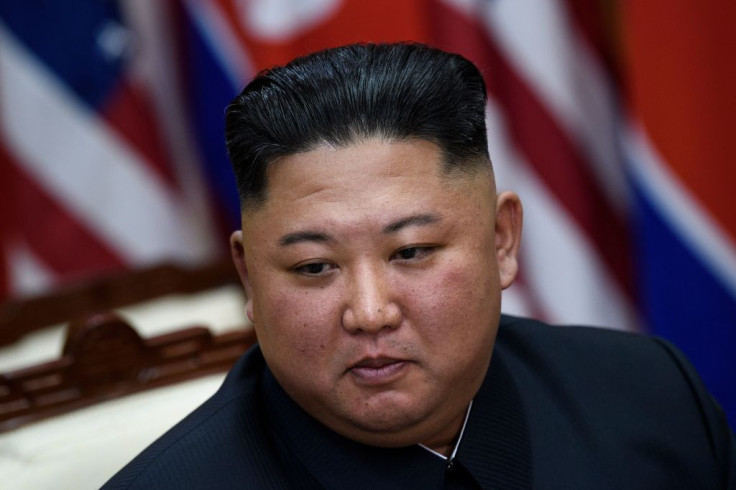 North Korean dictator Kim Jong-Un was photographed smoking a cigarette during a meeting after test-firing suspected artillery pieces into the sea on Monday.
Kim moved for a more excellent defense to fight outside threats. After long-range guns were fired into the sea near South Korea, the 38-year-old leader was seen puffing a cigarette at a table.
According to South Korea's Joint Chiefs of Staff, it detected multiple flight trajectories believed to be North Korean artillery on Sunday morning. South Korea continuously maintains a tight military readiness in hand-in-hand coordination with the United States amid boosted surveillance of North Korea.
Officials showed their concern at a national security council meeting, pointing out that North Korea is leveling up weapons systems that directly threaten South Korea. Forward-deployed long-range artillery guns are a very serious security threat to South Korea's crowded metropolitan region, approximately only 40-50 kilometers from the border with North Korea.
Several experts believed it was an attempt to pressure its rivals Washington and Seoul to ease international sanctions against Pyongyang and make other concessions.
Both South Korean and U.S. officials recently stated that North Korea had almost finished its first nuclear test in about five years. South Korean Foreign Minister Park Jin previously warned the North would face a severe consequence if Kim moved forward with his seventh nuke test within days. "If North Korea ventures into another nuclear test, I think it will only strengthen our deterrence and also international sanctions. North Korea should change its mind and make the right decision."
During Kim's speech at a recent ruling party meeting, he mentioned the need to strengthen his country's military force, saying that the current security environment is very serious.
Meanwhile, U.S. Secretary of State Antony Blinken has said to "respond quickly" if the dictator initiates his seventh testing. Blinken said Washington is planning to maintain pressure on North Korea, "Until the regime in Pyongyang changes course, we will continue to keep the pressure on." He also confirmed that Washington would continue to impose sanctions on Chinese and Russian individuals and entities helping North Korea's missile and nuclear programs.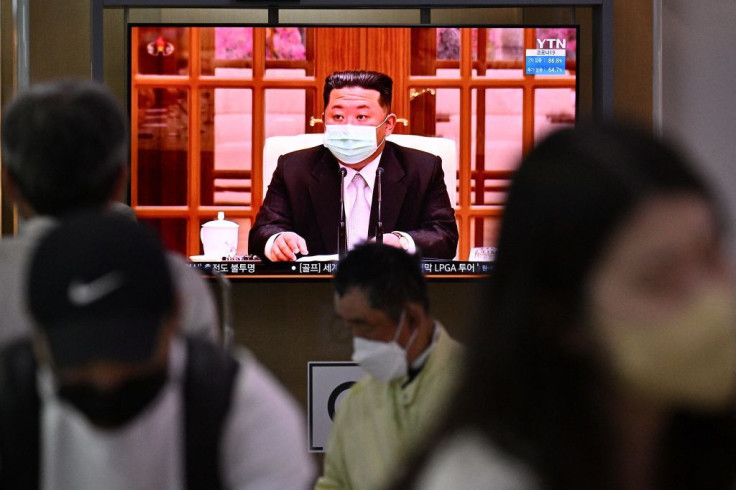 © 2023 Latin Times. All rights reserved. Do not reproduce without permission.