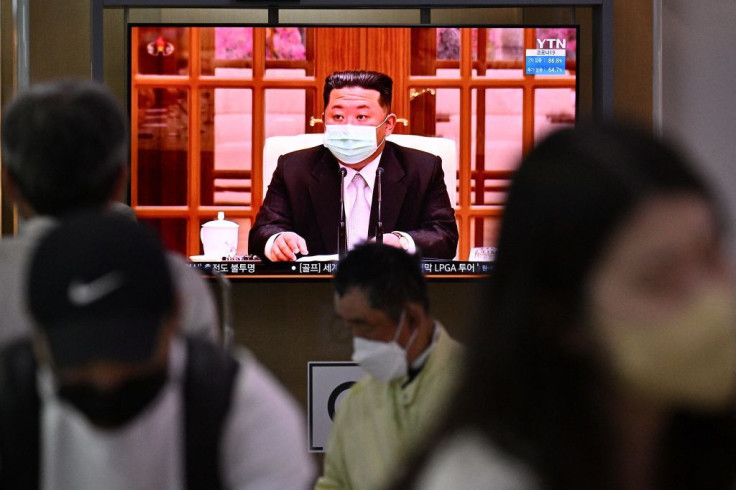 North Korean leader Kim Jong Un has reportedly been infected with Covid-19. Speculations regarding the dictator's health have been circulating for weeks when state-run newspaper Rodong Shinmun confirmed this Tuesday that the supreme leader was suffering from a high fever soon after declaring victory over Covid. The newspaper reports several occasions in which Kim was exposed to the virus while visiting workers who have contracted the coronavirus.
South China Morning Post said that Kim visited the state emergency epidemic prevention headquarters on the first night when the maximum emergency anti-pandemic measures had been established. The report mentioned that some of the officials present at the location had already contacted the "malignant epidemic", the term the North uses to label Covid-19. The news further confirms the speculations on Kim's state of health when officials close to the dictator mentioned him struggling with an illness earlier this month.
The leader's sister, Kim Yo Jong did not give an official confirmation that the dictator had contracted Covid-19, only mentioning that her brother was "seriously ill" and had a "high fever". Yo Jong said on North Korean television that though her brother is seriously ill, he could not rest, as he is concerned for the people that are in need of care while the country is still combating its anti-epidemic war.
North Korea still struggles to overcome the pandemic as its officials continue to get infected and re-infected with the virus. Earlier this month, Yo Jong had declared the country's victory over its malignant pandemic, removing some of its emergency measures and restrictions only for reporting supposed new cases of the virus only to reemerge in its border region with China last week. Experts have been pushing back on North Korea's victory over Covid, however, statistics do show that cases of infection came to a halt on July 28. The government's official stats show that the country had a Covid death rate of just 0.0016%, or 74 out of some 4.77 million in the country, Fox News reported.
Reports of coronavirus cases in North Korea are not completely reliable as the recorded infections are based on the number of citizens that contract a fever rather than official confirmations of Covid infection due to lack of Covid testing data.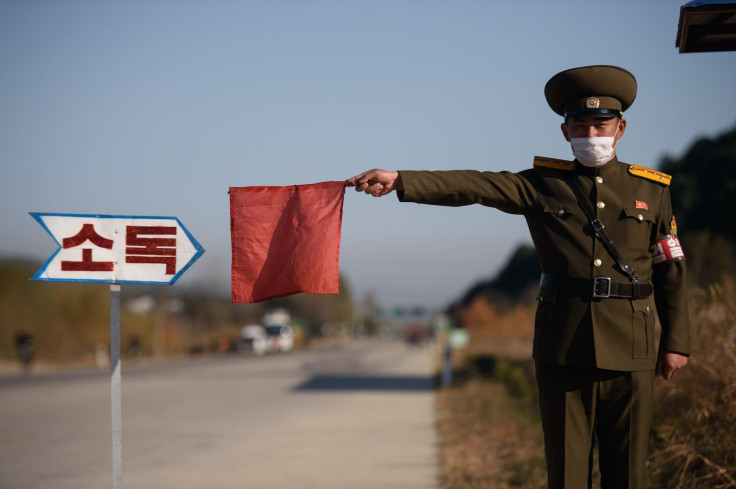 © 2023 Latin Times. All rights reserved. Do not reproduce without permission.