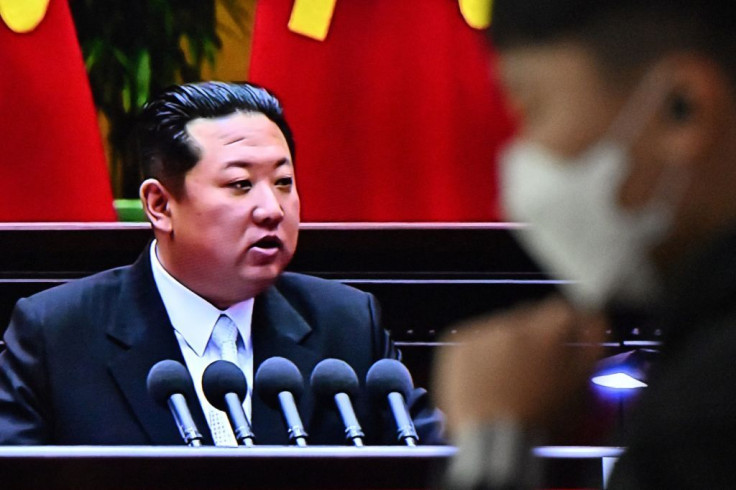 North Korea recorded four new fever cases Thursday in its border region two weeks after Kim Jong Un declared victory over the country's Covid-19 pandemic. The country's state media reported that health workers were dispatched to the Ryanggang Province to conduct genetic tests on samples taken from the four people who manifested fevers to confirm whether they were caused by the "malignant fever" or "malignant virus," a term North Korea uses to describe Covid-19.
Meanwhile, the country's emergency anti-virus headquarters dispatched its top-rated epidemiological and virology experts to the border region, and are taking steps to trace all those who had contact with the infected. Strict observation of all persons going in and out of the area has also been implemented as health officials say the four people had no prior history of infection from the said fever. The patients will continue to receive special attention and medical care while those who have had contact with them will be kept under strict medical observation. Authorities were quick to lock down areas with fever cases, placing tight restrictions and quarantines until health officials pin down the cause of the infection, ABC News reported.
North Korea claims that no new cases of Covid-19 were reported since Aug. 10 with Kim declaring victory over the virus just three months after the outbreak of coronavirus in the country. Although heavy restrictions and quarantines have eased, the North Korean supreme leader still called for vigilance, maintaining tight border controls to prevent any future outbreaks. Ryanggang Province is North Korea's border region with China, a region in which the government has struggled to stem the influx of smuggling activity.
A Unification Ministry official from Seoul said there is still a strong possibility of another outbreak of Covid-19 in North Korea, adding that the North has yet to confirm whether the new cases of fever are symptoms of the virus.
Even though Kim's declaration of victory over the country's fight with the virus would indeed be a global feat to beat, experts still doubt the authenticity of such a claim, saying that the North may have distorted or manipulated information regarding the country's state of health to maintain control. This in turn would shift the country's priorities to resume their nuclear weapons and ballistic missile testing.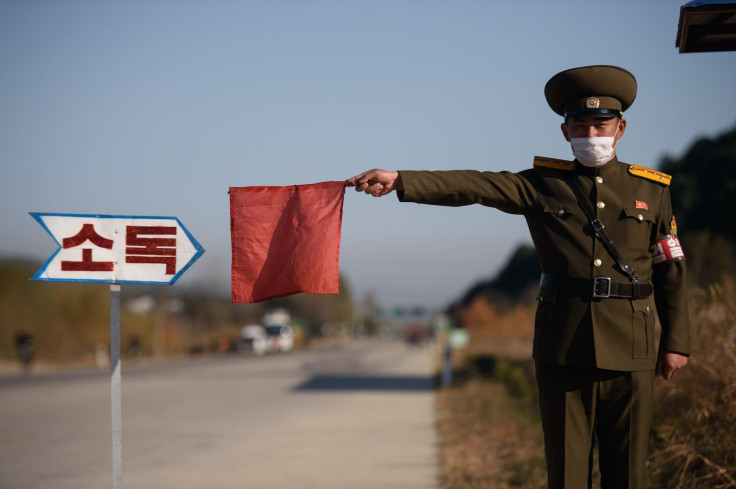 © 2023 Latin Times. All rights reserved. Do not reproduce without permission.