North Korea's top diplomat has criticized the U.S. President Donald Trump for not doing enough for the Korean Peninsula since the highly discussed historic meeting between him and Supreme Leader Kim Jong Un two years ago.
Kim Jong Un and Trump met during the bilateral summit in Singapore, which was held in June 2018. The meeting, which intended to end the decades-long animosity between the two nations, initially worked and achieved modest success, however, it was shortlived.
During the press briefing on Thursday, June 11, North Korean Foreign Minister Ri Son Gwon said that the improved relationship between the U.S. and North Korea which came into highlight two years ago is no longer the same.
"What stands out is that the hope for improved DPRK-U.S. relations -- which was high in the air under the global spotlight two years ago—has now been shifted into despair characterized by spiraling deterioration and that even a slim ray of optimism for peace and prosperity on the Korean peninsula has faded away into a dark nightmare," he said during the briefing.
Ri further said that the Korean peninsula continues to remain taking a turn for the worst with each passing day, which the desire to put an end to the antagonistic relations between the U.S. and North Korea remains as deep as before among the people of the two countries. They desire an era of peace and prosperity.
He further argues that while North Korea has taken several steps to support the relationship, the U.S. has done nothing and in fact, has supported South Korea by holding joint drills. He emphasized how North Korea has destroyed test sites, released the U.S. prisoners and repatriated the remains of U.S. soldiers who fought during the Korean war.
"The secure strategic goal of the DPRK is to build up more reliable force to cope with the long-term military threats from the U.S.," he added.
Since then, North Korea has returned to the testing of the shorter-range missile and also threatened to unleash a new weapon after the U.S. failed to meet the one-year deadline given by Kim Jong Un for the agreement.
Even though Trump and the South Korean President Moon Jae have expressed their wish in public to resume peace talks, no official or high-level meet has been planned or conducted so far.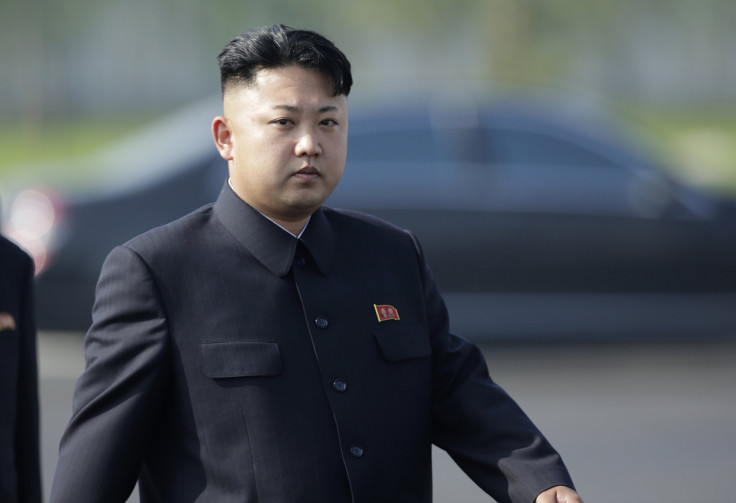 © 2023 Latin Times. All rights reserved. Do not reproduce without permission.