A court sentenced a man from Norway after the accused was allegedly found guilty of killing five people while also injuring four others in southern Norway using a bow and arrows and knives.
The man was identified as Espen Andersen Bråthen. He was found guilty by the Buskerud District Court and sentenced to compulsory mental health care.
According to forensic psychiatric experts, Brathen has chronic paranoid schizophrenia and was mentally ill at the time of the attack that happened in October 2021, the Associated Press reported.
Both the prosecution and defense called for compulsory mental health care for the accused.
Brathen was found guilty of 11 counts of attempted murder for shooting at people with a bow and arrows in Kongsberg. Also, he was carrying 62 arrows and four knives at the time of the attack.
The man explained before a three-judge court that he decided to kill people to achieve rebirth. He said he thought he was going to go blind. The accused therefore believed that it was urgent to kill.
It was added that Brathen had watched a large number of videos where he saw people getting stabbed. It was here where he learned to use weapons so that they became as deadly as possible.
He was carrying 62 arrows and four knives at the time of the attack, CBS reported.
"We are dealing with a sick person. A person who is without guilt," prosecutor Andreas Christiansen said in his final speech, Norwegian news agency NTB wrote. Another prosecutor, Vibeke Gjøslien Martins, said that he "did not stop until he was arrested, and he had a clear and distinct goal of killing more," the 38-year-old's defense lawyer, Fredrik Neumann, said via Norwegian broadcaster NRK.
At the time, Brathen was arrested more than half an hour after he started firing arrows inside a grocery store and then attacking people inside their homes. Aside from the bow and arrow, the 38-year-old also attacked several others with knives.
Brathen was also sentenced to pay compensation to the victims.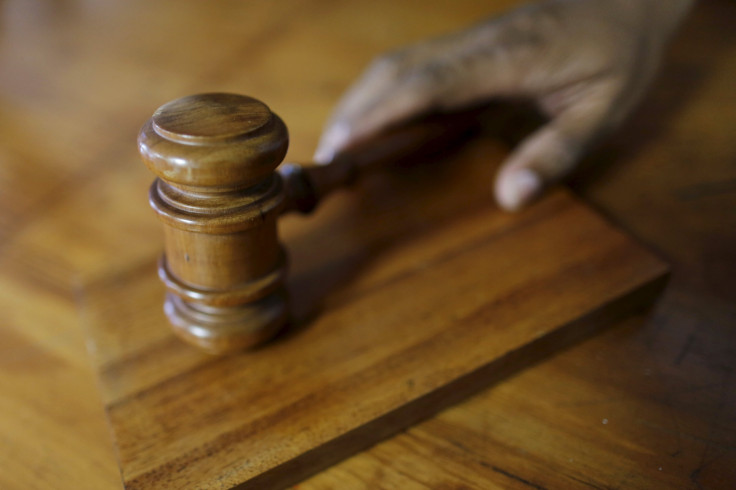 © 2023 Latin Times. All rights reserved. Do not reproduce without permission.