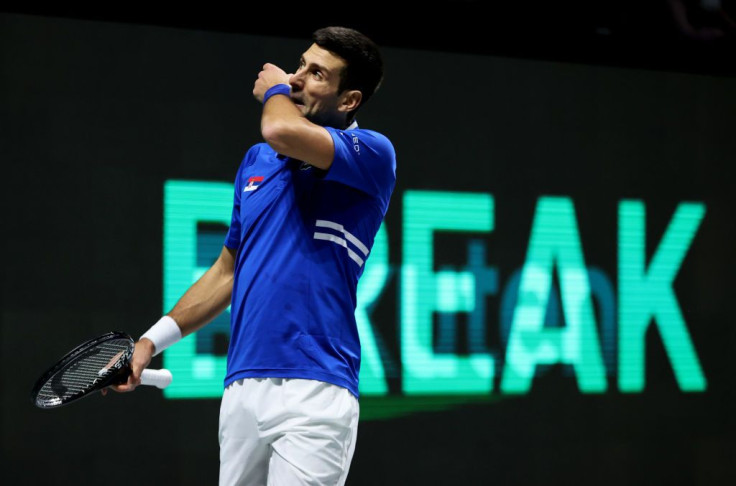 World's No.1 tennis star Novak Djokovic has reportedly been arrested despite winning the legal battle that challenged his Australian visa cancellation on Monday.
Djokovic playing in the Australian Open still remains a question mark. The Australian immigration minister Alex Hawke minister may cancel his visa anytime as he has "exceptional powers and discretion" under Australia's immigration law, and it could lead to the tennis star being banned from entering the country for the next three years.
It was claimed that Djokovic may be banned from playing at the upcoming tournament in Melbourne and be deported by government officials in spite of the verdict. Hawke is still considering whether to cancel Djokovic's visa for a second time. "The Minister is currently considering the matter and the process remains ongoing," a spokesperson for Hawke said in a statement.
Djokovic has won the tournament a record nine times and is currently battling Roger Federer and Rafael Nadal to become the first man to win 21 Grand Slam tournaments. Meanwhile, Nadal won a warm up match at Melbourne Park, where the tournament will take place Sunday night. He was out of the circuit several months with an injury.
Meanwhile, the Serbian tennis player was initially denied entry to the country due to his COVID-19 vaccine exemption. Djokovic was detained in a hotel Thursday with regard to his medical exemption to enter Australia and compete in the first Grand Slam of the year.
It was eventually ruled on Monday that his visa cancellation order would be quashed and that he would be released from detention. Judge Anthony Kelly agreed that officials' failed to give valid notice of the intention to cancel the visa despite government officials firmly stating that Djokovic's recent COVID-19 infection does not exempt him.
According to senior lawyer Justin Quill, "He went being here unlawfully without a visa to being here lawfully. He also got costs paid and an acknowledgement in the orders that the process undertaken by Border Force was unreasonable - massive capitulation - but not quite a decision by the judge." He added, "It might have been strategic, it might have been a decision by the government to avoid the judge making findings that were going to be even worse for the government."
Due to the unclear situation, supporters of the tennis player swarmed a car in the lawyer's office following claims that Djokovic was arrested after his court win. Police handled the situation by reportedly firing pepper spray at fans.
The chaos began after Srdjan Djokovic, the father of the world's champion, claimed that his son was detained following a judge ruling for him to be freed from quarantine. However, in contrast to his dad's arrest claims, Djokovic's brother reportedly told SportKlub that the tennis player is "with his lawyers" as ministers want to "capture and lock him up."
The family refused to answer questions about why Djokovic was photographed in public last month without a mask after testing positive Covid. When a question on the issue was raised they drew the press conference to an abrupt end.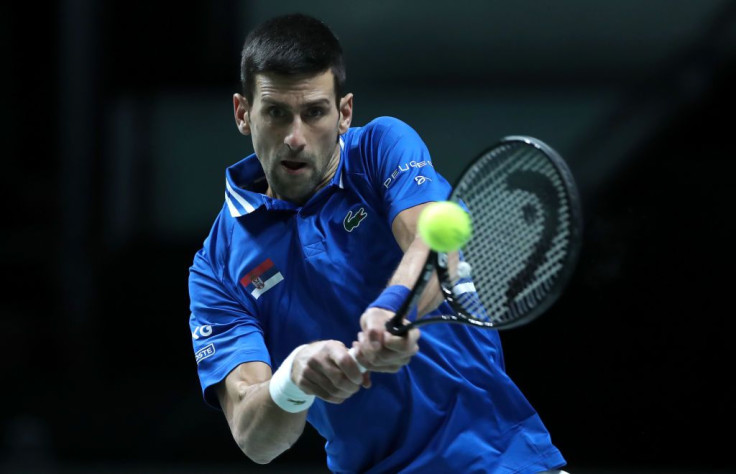 © 2023 Latin Times. All rights reserved. Do not reproduce without permission.