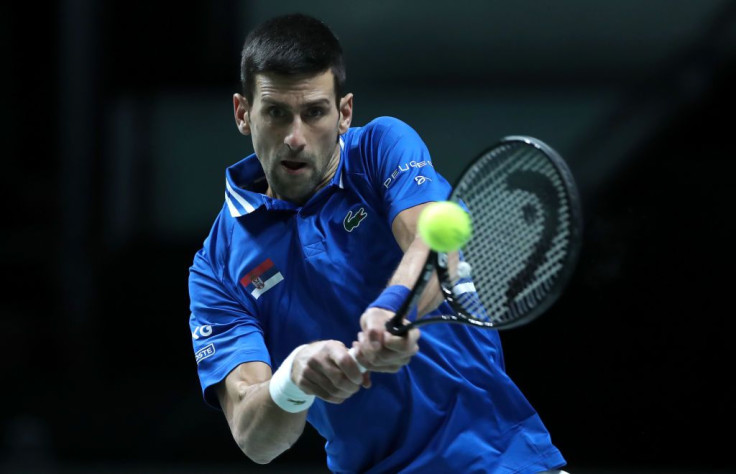 Tennis star and World No 1 Novak Djokovic was left stranded at a Melbourne airport for several hours on Wednesday, border officials confirmed that he had not met entry rules and would be deported. Djokovic may not be able to defend his 2021 Australian Open title as it said that his visa to enter Australia was canceled.
Djokovic has now reportedly been taken to a government detention hotel halting his departure on an outbound flight. The facility has been the site of COVID-19 outbreaks according to local media reports.
Djokovic recently announced his participation in the Australia Open due to the granted exemption. Though Tennis Australia confirmed a medical exemption had been officially given for the player "following a rigorous review process involving two separate independent panels" problems still occurred after Djokovic arrived in Melbourne late Wednesday from Dubai.
According to the Australian Border Force, Djokovic "failed to provide appropriate evidence to meet the entry requirements to Australia," leading to the cancellation of his visa. "Non-citizens who do not hold a valid visa on entry or who have had their visa cancelled will be detained and removed from Australia," it added.
Australia's Prime Minister Scott Morrison has firmly denied Djokovic is being singled out. He said no one was above the country's rules. During a press conference Thursday, Morrison said he had been advised that a medical exemption was not in place for the player's entry and said the evidence provided was "found to be insufficient."
Reports suggest Djokovic could pursue a legal appeal or reapply for a new visa so that he can properly enter and play in the tournament.
The World's No. 1 tennis star's treatment in Australia has outraged people in his native Serbia. According to his father, Srdjan Djokovic his son had been held in a room guarded by police at the airport. Serbian President Aleksander Vucic also expressed his dismay. He stated that the tennis player was a victim of "harassment" and expressed how "the whole of Serbia" supported him. However, Australian Health Minister Greg Hunt described Djokovic's treatment as "tough" but "fair" and said, "it's one rule for all under this Australian government."
Australia is currently experiencing a high rise of COVID-19 cases after mandating some of the world's strictest restrictions.
Djokovic has previously won the Australian Open tournament nine times. This year's competition starts on Jan. 17 in Melbourne.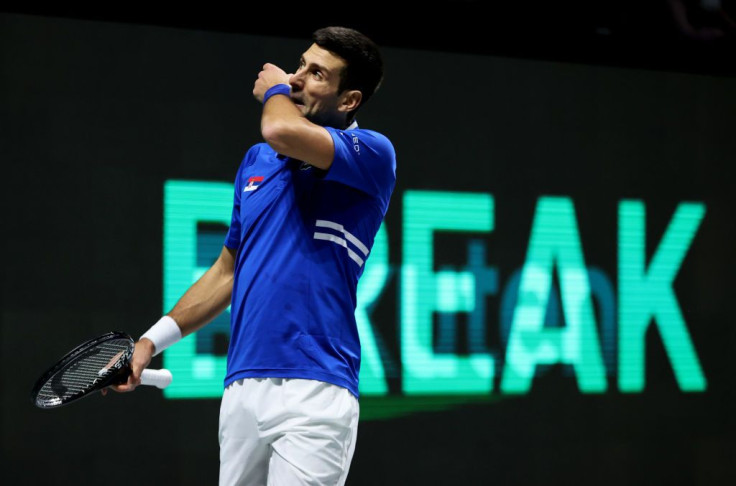 © 2023 Latin Times. All rights reserved. Do not reproduce without permission.