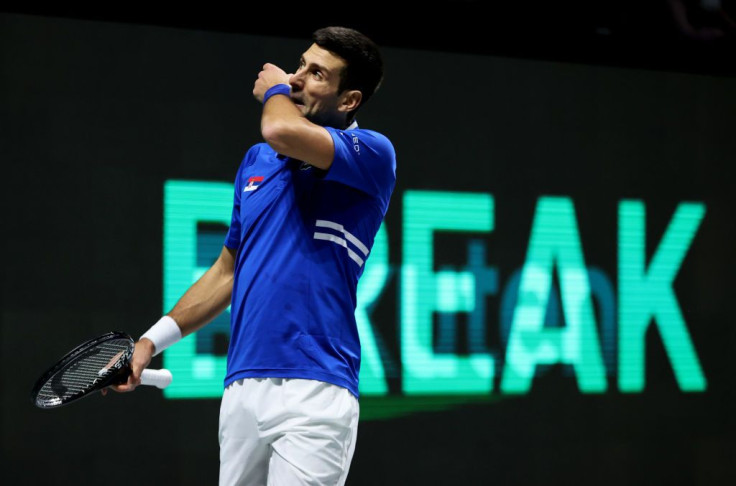 Serbian professional tennis player, Novak Djokovic was said to acquire an "exemption permission" to play at the Australian Open without a COVID-19 vaccination. The World No 1 tennis player posted a picture of himself at an airport Tuesday, for his long journey heading to Melbourne to defend his Australian Open title.
"I've spent fantastic quality time with my loved ones over the break and today I'm heading Down Under with an exemption permission," he said on social media on Tuesday, also a way to confirm his medical exemption.
The Australian Open will begin on Jan. 17, according to the rules implemented in Victoria, players must be double-vaccinated against COVID-19. Djokovic never revealed whether he is vaccinated against the virus, but he expressed criticisms on the mandates ruling that players must be double-jabbed. Djokovic is known for his freedom of choice regarding the vaccine, he has previously expressed his skepticism about it.
If an exemption is considered successful or valid, the medical exemption will be submitted to the Australian Immunisation Register and the identity of the player applying for an exemption will not be privately handled. However, Djokovic has waived his anonymity in this case.
"Novak Djokovic will compete at the Australian Open and is on his way to Australia," an Australia Open media statement read on Tuesday. "Djokovic applied for a medical exemption which was granted following a rigorous review process involving two separate independent panels of medical experts. One of those was the Independent Medical Exemption Review Panel appointed by the Victorian Department of Health. They assessed all applications to see if they met the Australian Technical Advisory Group on Immunisation (ATAGI) guidelines."
Australian Open organizers stated that the medical exemption was granted through a "rigorous review process" that went through the country's Technical Advisory Group on Immunisation (ATAGI) guidelines. The process for getting an exemption involves two separate medical panels from government health authorities. The guidelines for getting an exemption require an "acute major medical condition" in the individual.
According to the government health authorities, they look at applications without knowing who has submitted them. Other players are also said to have successfully applied for permissions. Meanwhile, around 85% to 90% of tennis players are reportedly vaccinated.
Djokovic will be joined in the Melbourne tournament by Grand Slam title rival Rafael Nadal.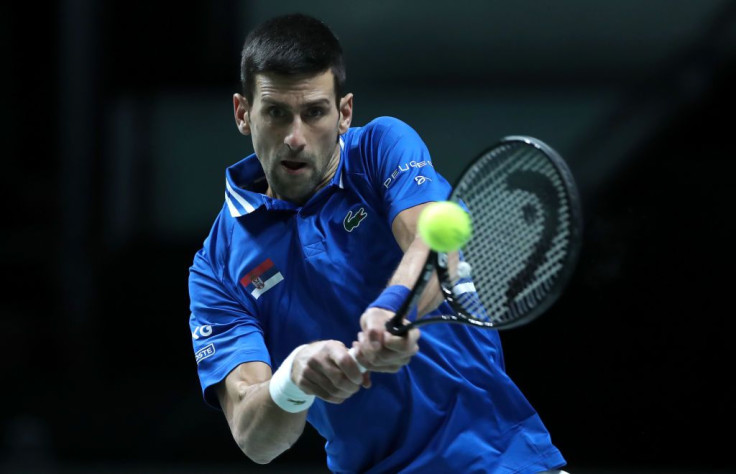 © 2023 Latin Times. All rights reserved. Do not reproduce without permission.