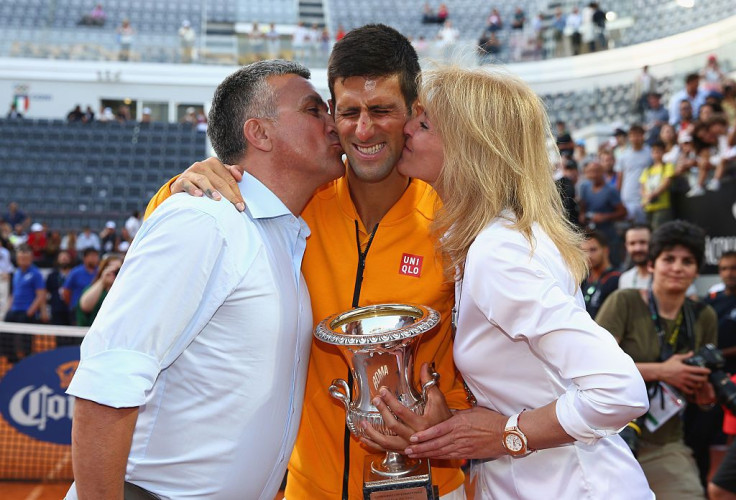 Nine-time Australian Open champion Novak Djokovic's mother claimed that her son is being "treated like a prisoner" by Australian authorities, in a press conference in Belgrade, Serbia, Thursday.
"I feel terrible since yesterday, the last 24 hours that they are keeping him as a prisoner. It's just not fair. It's not human," said Dijana Djokovic. She describes her son's current accommodation as "terrible" and "just some small immigration hotel." According to his mother, she had spoken with her son on Thursday. The world no. 1 Djokovic said that he couldn't sleep.
He is believed to be in a $109-a-night Park Hotel in Melbourne housing around 32 detainees who cannot leave the hotel and nobody is allowed in or out except staff. Migrants say the rooms are relatively small.
On Wednesday, tennis star Djokovic was left stranded at a Melbourne airport for not meeting the entry rules. Djokovic was transferred to the hotel in Melbourne after his visa was canceled.
The accommodation hotel of the tennis player, previously used by the Australian government as a coronavirus quarantine facility, is now being used as an Alternative Place of Detention (APOD) for refugees and asylum seekers.
His brother, Djordje Djokovic, recalled the action of the Australian officials as a "serious diplomatic breach," explaining how their communication with his brother was abruptly severed. According to his brother, his wallet and other clothes were taken away and will be given back on his departure day to Europe.
In a news conference on Thursday, Australian Prime Minister Scott Morrison said that the 34-year-old "didn't have a valid medical exemption" to the vaccination requirement for arrivals into the country. Meanwhile, Djokovic's legal team asked for an urgent injunction against the Australian Border Forces' decision to revoke his visa. However, the Federal Court has suspended the decision until Monday on whether he will be permitted to remain in Australia or be deported. Djokovic will be staying in Australia as the injunction goes through the courts.
Djokovic has previously won the Australian Open tournament nine times. He has been training to win the 10th Australian Open title and the 21st grand slam title this month. The tournament starts on Jan. 17 and concludes on Jan. 30.
Djokovic tested positive for the virus in June 2020, but there have been no reports of him being reinfected by COVID-19. He has been expressing his questionable thoughts about scientific claims. The Serbian tennis star has not officially disclosed his COVID-19 vaccination status, but he previously made his resistance to vaccines clear.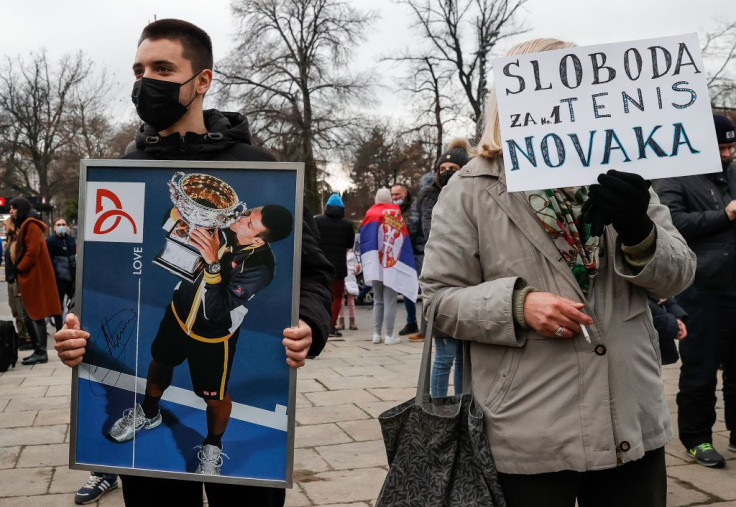 © 2023 Latin Times. All rights reserved. Do not reproduce without permission.