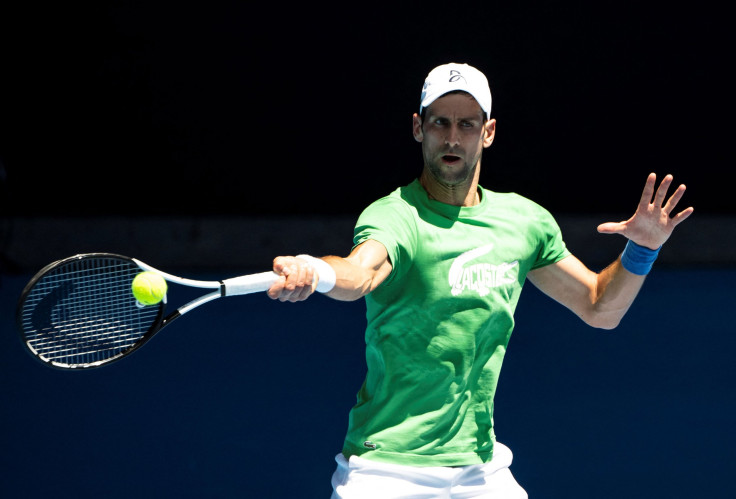 Novak Djokovic has reportedly decided to get vaccinated against COVID-19 after Rafael Nadal's Australian Open win, according to his biographer Daniel Muksch.
"Maybe the final in Melbourne also contributed to that. Rafael Nadal's 21 is driving him, no question," Muksch said to Servus TV. "What you hear from his environment, I think he's getting vaccinated." After Djokovic failed to participate in the Australian Open, he watched how rival Nadal won the title and became the first player in history to bag 21 Slam titles.
Muksch, who authored the Serb's biography titled, "A Lifetime at War" also shared, "He would never publicly oppose his father. That's how he was brought up. On the other hand, he definitely doesn't approve of what happened in Belgrade during the crazy days in Melbourne. That's how close the relationship between them is neither anymore."
The tennis player's father, Srdjan Djokovic falsely claimed that his son was under arrest in Melbourne during the visa cancellation drama. He also said in an interview that Djokovic's struggles were similar to that of Jesus Christ. Djokovic's father was also responsible for staging protests to free the tennis superstar.
Djokovic has not been able to play since Dec. 3. He represented Serbia during his nation's loss to Croatia in the semi-finals of the Davis Cup. He is reportedly on the entry list for the Dubai Open, which will begin on Feb. 21. Djokovic could possibly participate in the first two Masters 1,000 tournaments in Indian Wells and Miami if the claims regarding him getting a coronavirus jab is true.
The World No. 1's anti-vaccination stance brought a tight obstacle in his journey for winning titles. Djokovic has been under the spotlight after announcing that he would be competing at Melbourne Park despite not having received his jabs.
Despite the tennis star being given a medical exemption by tournament organizers, Australia's officials revoked his visa. His legal team had won appeals to stop him from being deported. But still, the country's immigration minister, Alex Hawke, canceled his visa for the second time after reports emerged about Djokovic failing to follow isolation rules in Serbia after testing positive for Covid on Dec.16. It is believed that the Serbian player attended public events while infected with the virus. He also reportedly provided incorrect information on his visa application, leading to his visa cancellation.
Rumors also emerged stating that Djokovic tested positive for COVID-19 before his departure to Melbourne for the Australian Open. However, Serbia's state prosecutors dismissed claims that the world No 1 used fake positive tests, "The prosecution acted according to the regulations, checks were performed, and it was determined that Novak Djokovic was tested several times and that the certificates on the test results from December 16, 2021 and December 22, 2021 are valid," the statement said.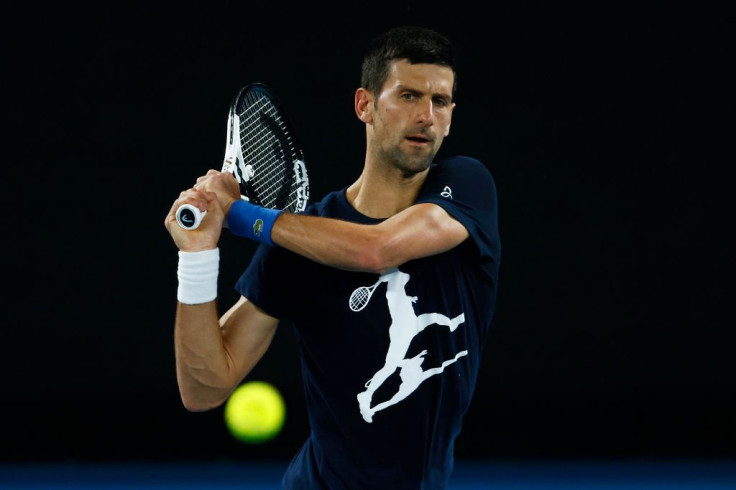 © 2023 Latin Times. All rights reserved. Do not reproduce without permission.