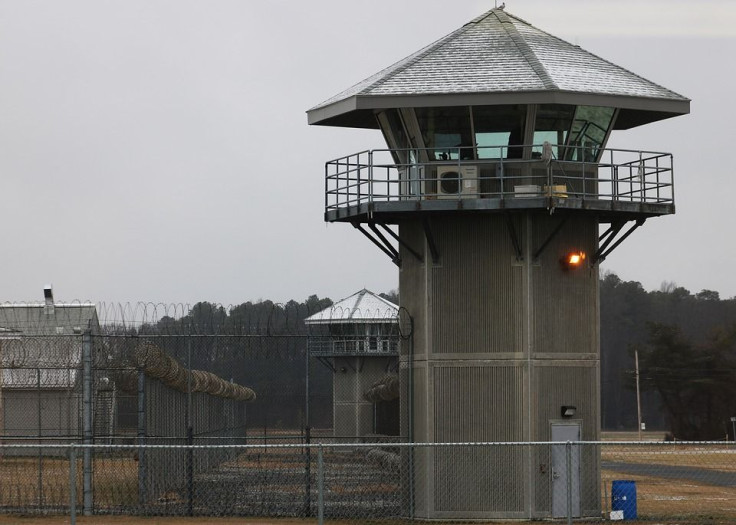 A New York man who was 13 years old when he killed a 4-year-old boy using a rock in 1993 has been released from prison after being given parole in October.
On Tuesday, the Department of Corrections and Community Supervision officially confirmed that Eric M. Smith, now 42 years old, was freed from the Woodbourne Correctional Facility. Smith served 28 years behind bars for murdering Derrick Robie. He was granted parole after his 10 previous requests were denied.
Smith reportedly lured the younger boy into a wooded area near the victim's home in Savona in western New York and beat him to death with a rock. The 1993 incident attracted massive attention from the public due to the young age of the victim and defendant. Smith was convicted of second-degree murder and sentenced to nine years to life in prison.
During his Oct. 5 parole hearing, Smith blamed the cause of the attack on repressed anger from being bullied by other children who attacked and made fun of him for being short with red hair and glasses.
"When I had seen him the first thought I had was I want to hurt him," he said during his 11th and final parole hearing at the medium-security Woodbourne Correctional Facility.
"After years of reflection, looking at who I was then and what was going on, I essentially became the bully that I disliked in everything else in my life," Smith said, according to the released transcript of the hearing on Wednesday.
Smith narrated that he was riding his bicycle near the summer recreation program he occasionally attended when he spotted Robie walking toward the park pavilion. "I asked him if he wanted to be shown a shortcut, and I told him that I would take him there," Smith stated. He explained in detail how he strangled the boy until he passed out, then repeatedly punched him, striking his head with a rock, and then sodomizing him with a stick to ensure he had died so the boy could not point at him.
The board members put into consideration Smith's age at the time of the attack with the childhood abuse he suffered from and his clean prison disciplinary record, he was granted a release after more than 28 years. The victim's parents, Dale and Doreen Robie, opposed Smith's release every time it was filed. The parents have previously been active in persuading parole reforms to extend the time between hearings for violent offenders from the current two years to five years.