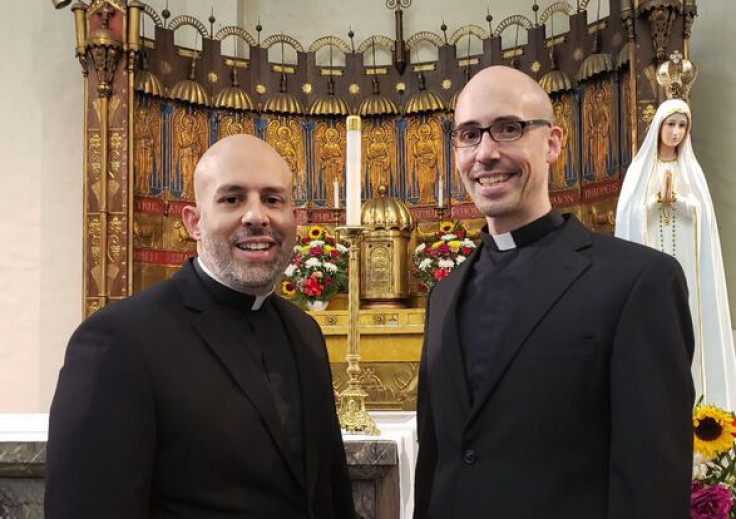 Once, ordained, 45-year-old Father Joseph A. Espaillat will be one of the world's youngest bishops in the United States assigned to the Archdiocese of New York. The rap enthusiast from the Bronx was just appointed by Pope Francis on Tuesday as bishop. The appointments were announced in Washington by apostolic nuncio to the United States, Archbishop Christophe Pierre.
Bishop Andriy Rabiy, 46, who is an auxiliary bishop for the Ukrainian Catholic Archeparchy of Philadelphia, is at present, the youngest bishop in the United States. The youngest bishop in the world is Bishop Cristian Dumitru Crişan, a 40-year-old auxiliary in Romania.
According to the Catholic News Agency, Espaillat is one of two auxiliaries that was appointed to the Archdiocese along with Father John S. Bonnici. The Vatican made the announcement whereby the two will be ordained to the episcopacy on March 1 at St. Patrick's Cathedral.
Father Espaillat, also fondly called online "Father J", is currently the pastor of St. Anthony of Padua Parish since 2015. He was ordained into the priesthood in 2003 and launched a podcast as well as a YouTube series last year called " Sainthood in the City." The young priest has been seen rapping in multiple videos leading the youth on a "God mode" encounter through rap.
While promoting his podcast launch, Espaillat said his talks would include discussions on a multitude of topics that the youth generation can relate their faith to such as music, sports, fashion, pop culture. "We're going to talk about Pop Smoke. We're going to talk about Kanye. We're going to talk about Kim Kardashian. We're going to talk about everything under the sun, and Cardi B," Espaillat added.
Being a much favored featured speaker at Steubenville Youth Conferences, the young bishop professes his love for ministering the sacraments as well as shooting hoops and swinging baseball bats out on the field. He has a flair for writing poetry hence why he has taken his ministry down the path of rap music.
Father J attended Cathedral Preparatory School in Manhattan prior to studying at Fordham University where he earned a degree in philosophy. He continued his studies at St. Joseph's Seminary in Dunwoodie, New York where he took his masters and earned a Master of Divinity degree in Theology as well as a Master of Arts specializing in Church history.
The Archdiocese of New York has a recorded population of 6.2 million, 2.8 million of whom are Catholic.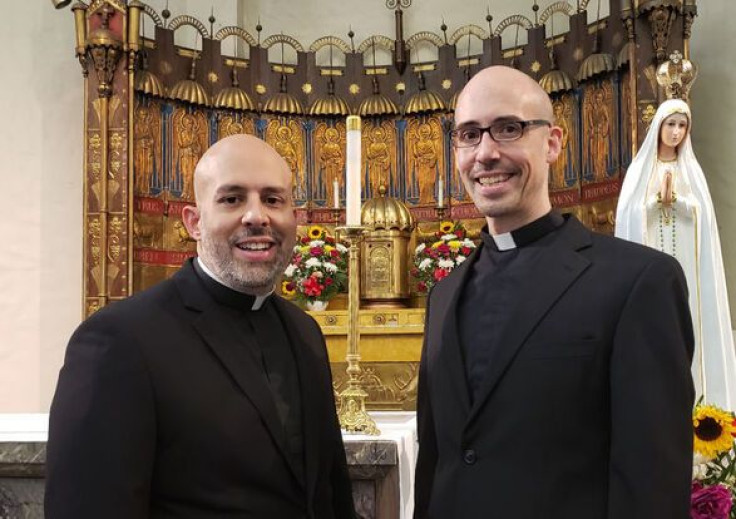 © 2023 Latin Times. All rights reserved. Do not reproduce without permission.