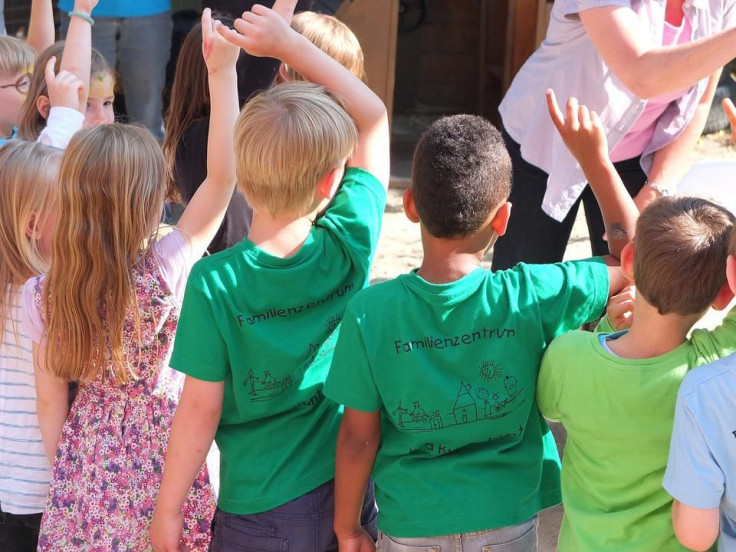 A daycare provider was arrested and accused of making child porn and using one of the kids in his care. New York City Police Department (NYPD) said they are in the process of locating more possible victims of 32-year-old Silfredo Castillo Martinez, who ran a group daycare from his Bronx home in Norwood up until his arrest on May 3.
According to The Bronx Daily, computer crime investigators have had their noses on Martinez and suspect that he has been involved in child porn since July 2011. He was busted by cops earlier this month facing multiple charges related to possession and promoting child pornography.
On Monday, the NYPD said they had discovered that one of the children performing sex acts in Martinez's videos involved one of the children that went to his daycare center. Detectives said the child was around 12 years old at the time the video was taken. The NYPD is urging the public to come forward and help in providing further information on Martinez or possible victims. Authorities issued a temporary closure order to the center pending further investigation of the case.
In a report filed by a neighbor, Jessica Biel, she said Martinez worked with older school-aged kids in the back of the Lina's Garden Day Care. Biel added that both her kids, aged 10 and 6, used to attend the center. She confesses feeling sickened and at the same time astonished at what authorities have uncovered.
"My kids have been in his daycare for years," Biel said. "My son really loved him. He was in his after-school program, in the back. Every child in the daycare loved him. Until this, it was the best day-care program we ever had," she added.
Detectives along with the city Administration for Children's Services workers have set up interviews with Biel's children about Martinez's arrest. State records revealed that Martinez was licensed to run the daycare from his home in October 2019 with a child capacity of 12 kids, between the age range of 12 years old and the youngest at 6 weeks old. He was also responsible for the care of four additional school-aged children.
On May 5, his license was immediately suspended as a result of his arrest and the charges he has been accused of. Martinez is being detained on a bond of $300,000 or $100,000 bail in cash.
Biel expressed concern about having to look for another daycare to send her kids to as she needs to work and has no choice in the matter. She admits not having talked to her children about intimacy being that they are still "just little kids".