Two parents filed a bombshell lawsuit against Disney Cruise Lines on Wednesday, Sept. 22, accusing the tour company's staff of not do anything during a 2020 Florida-based cruise where their 3-year-old daughter was allegedly sexually assaulted.
The parents, named John and Jane Doe in the lawsuit, are suing on behalf of the child, known only in court documents as R.V. The Disney Cruise Line in question included the amenity the Disney Youth Club where they believe their daughter was sexually assaulted by a 12-year-old, according to Law&Order.
The trip happened in January of 2020 and was docked in Florida. The Disney Youth Club, also known as the Oceaneer Club, was operated by Disney as a daycare and play area for children ages 3 to 12, according to NBC affiliate WFLA.
R.V. was said to be playing on her own when a 12-year-old child restrained her physically before sexually assaulting and groping her private parts. It was not stopped by the crew members in spite of it happening in plain view, the parents claim in the lawsuit.
The assault was reportedly recorded by a CCTV camera that was able to catch the attack itself on tape. The older child, 12 years old, was dressed in a Princess Leia costume.
"Instances of sexual assaults occur aboard vessels at an alarming rate," the parents argued. "Disney fails to take adequate steps or provide adequate supervision to prevent such occurrences, and fails to warn its passengers of the growing epidemic of sexual assaults at sea."
Disney Cruise Lines have denied the charges outright, saying that the case has no merit: "The plaintiffs' first allegations were reported to the FBI, and the Brevard County Sheriff's Office investigated them and determined them to be unfounded."
They also said that the current case, where their daughter is assaulted by a 12-year-old child, is groundless and fantastical: "The plaintiffs have now come back with a different story, which is equally unfounded, that another young female child acted inappropriately with their child."
Michael Winkleman, the lawyer of the parents, disagrees with the assessment that Disney Cruise Lines have provided for the case, saying that it is imperative for the safety of children in the future.
"The victim's parents filed this case in order to seek justice and accountability and to raise awareness about the hidden dangers of sexual assaults on cruise ships," he said in a statement.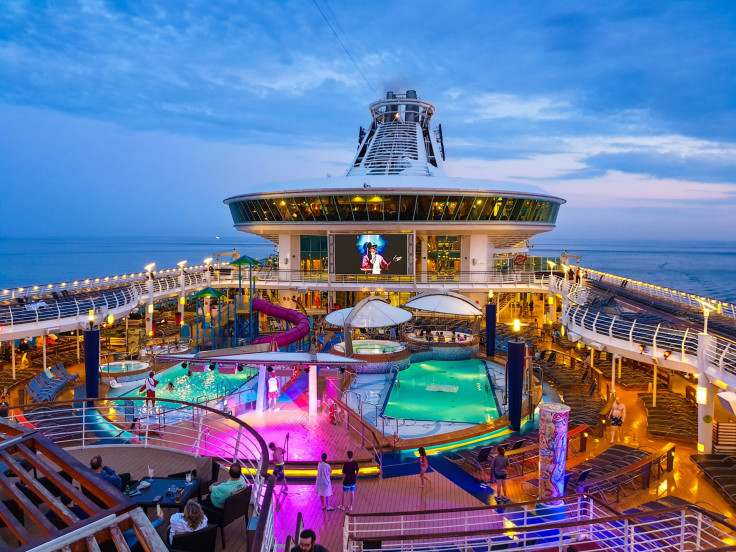 © 2023 Latin Times. All rights reserved. Do not reproduce without permission.