A 68-year-old man is back in jail for abusing a 13-year-old girl after reportedly offering her a ride home.
The man was identified as John Brook. He pleaded guilty to two counts of sexual activity with a child and breaching his sexual harm prevention order at Bradford Crown Court on Friday, Sept. 10.
Brook is a convicted sex offender. His latest case comes 7 years after sexually abusing a teenage girl who functioned at the level of an eight or nine-year-old at that time.
The 68-year-old had committed various sex offenses against a teenage girl with a low IQ then and made it worse by encouraging his brother to do the same.
It appears Brook did not learn from that episode and was at it again. The court heard how he was asked to pick up the 13-year-old girl and then drop her off last May. It was not mentioned who asked him to pick up the unnamed girl.
Rather than do so, Brook allegedly said to the girl that he did not have enough fuel to bring her home. He suggested to the girl that she spend the night at his house. Once they got there, the 68-year-old reportedly sexually assaulted the child.
The 13-year-old managed to escape when she asked to go to the toilet. She ran to the nearest petrol station and called the police. Brook was arrested on the same night.
As a result of his actions, Brook is now facing seven-and-a-half years in prison. Aside from that, he will be on the sex offenders' register for life.
"Brook's actions were horrific and calculated. He abused the trust he had built with the victim's family for his own gratification," detective Olivia Connor of West Yorkshire Police said. "Offences of this nature are always taken extremely seriously, and we hope his sentence will provide reassurance to the public that we will do our utmost to bring those committing these horrible crimes to justice, and we will be on hand to support victims every step of the way."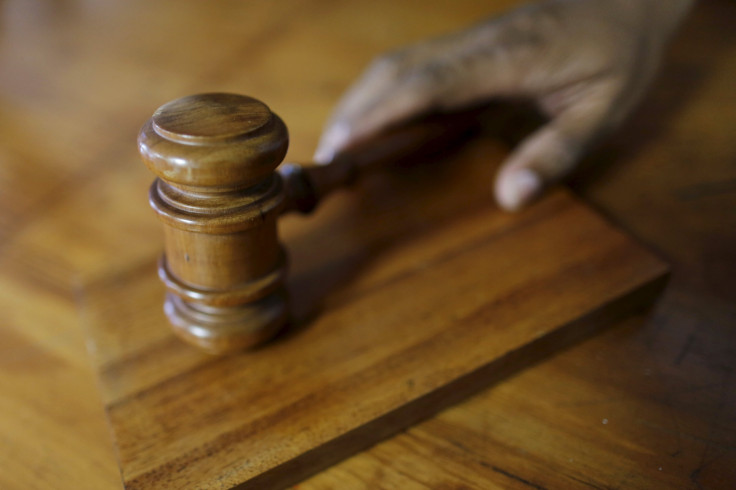 © 2023 Latin Times. All rights reserved. Do not reproduce without permission.