In a six-day undercover operation to catch sexual predators 17 arrests were made. The sting operation had undercover officers using the internet to lure pedophiles.
Multiple agencies took part in Operation Child Protector to find and arrest the sexual predators looking to have sex with minors. 48 felonies and two misdemeanor charges have been filed against those accused. Polk County Sheriff shared details of the arrests.
In coordination with other agencies, the Polk County Sheriff's Office conducted the sting operation. Officers posed as teenage girls and boys went online to talk to several people. They managed to find a number of people who wanted to engage in sexual relations knowing that the person is a minor. The child predators were asked to meet up leading to their arrest.
Polk County Sheriff Grady Judd in a press conference released the details of the arrests that were made. He shared those 17 individuals had been arrested. 16 are men while one accused is a woman. He shared the alarming detail that three accused worked at Disney while one was a nurse.
The Kissimmee couple, 29-year-old Savannah Lawrence and 34-year-old Jonathan McGrew worked as custodians at Walt Disney's Hollywood Studios. When they started communicating with an undercover officer, they thought they were talking to a 13-year-old girl. They shared that they wanted to have a threesome with the minor, WFTV reported. They went into great detail about the different roleplaying scenarios they wanted to enact with the child.
The third Disney employee arrested was a lifeguard at Disney Animal Kingdom Lodge. 26-year-old Kenneth Javier Aquino had reportedly left his seven-month pregnant girlfriend to have sex with someone he knew to be a minor. It was also revealed that Aquino is a Navy veteran.
WFLA reported that one of the accused was HIV-positive. While his name was not singled out, it was revealed that he had not told the undercover officer that he had HIV.
47-year-old Juan Guadalupe-Arroyo thought that he was about to engage in sexual relations with a 14-year-old boy. The registered nurse at AdventHealth Care Center in Celebration was arrested without incident after he arrived at the pre-determined location to meet his victim, Fox13 reported.
16 accused are from Florida, only 33-year-old Jarrod Justice is from Los Angeles. The married man was on vacation in Florida when he was arrested in the operation.
All accused will be presented in court for their hearing soon.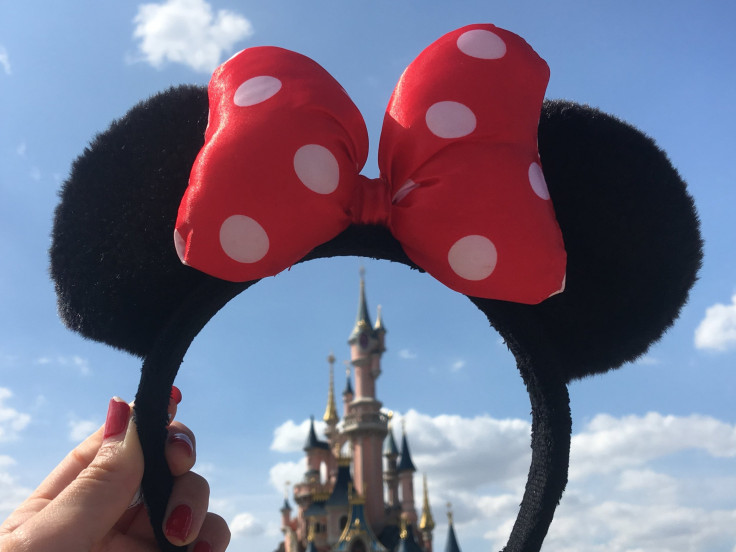 © 2023 Latin Times. All rights reserved. Do not reproduce without permission.