A man who groomed two teenage girls and sexually abused them pleaded guilty to the charges against him.
Thirty-four-year-old Brenton George Healey of Mildura, Australia was reported to the police by his 17-year-old and 15-year-old victims. The two friends reportedly met the pedophile on Snapchat. He supplied the two girls with drugs in exchange for sexual favors. When the girls denied performing sexual acts with the man, he coerced them while they were drug-induced.
Between March and June of 2020, Healey abused the two minors the County Court of Victoria heard. After establishing contact with the girls, he gave them marijuana. Eventually, he started supplying more addictive drugs like ice, MDMA and cocaine. In exchange for the drugs, he expected the teenage girls to perform sexual acts with him.
When the older victim denied having sex with him, he refused to drive her home till she obliged. Despite her objection, the teen was coerced into performing sexual acts, the Daily Star reported.
On a separate occasion, the man gave the younger victim strong pain medications. The medication made her urinate and vomit on herself. The man then forced himself on her in his car. The girl was too weakened by the drug to push the man away.
The victim impact statement of the younger victim revealed that she had not had sexual interactions with anyone till she had been sexually assaulted by the pedophile. The court heard that the incident had a deep psychological effect on the teen. She stated that she was unable to look at herself in the mirror for months. When she showered, she scrubbed herself to get rid of the dirty feeling but it would not go away.
The 15-year-old victim informed her family, school and the police of the sexual abuse she underwent.
In an act of revenge, the two teens decided to attack their attacker. They barged into Healey's home and attacked him. They used a cricket and a baseball bat owned by the man to beat him up. They beat him till he begged them to stop. After the girls stopped the man called his mother, News AU reported.
Police cautioned the teens for the attack on the man, but they face no charges.
Healey pleaded guilty to a total of 14 charges including that of supplying addictive drugs to a child and of sexual penetration of a child aged under 16. He will return to court on Friday, July 23 for his sentencing.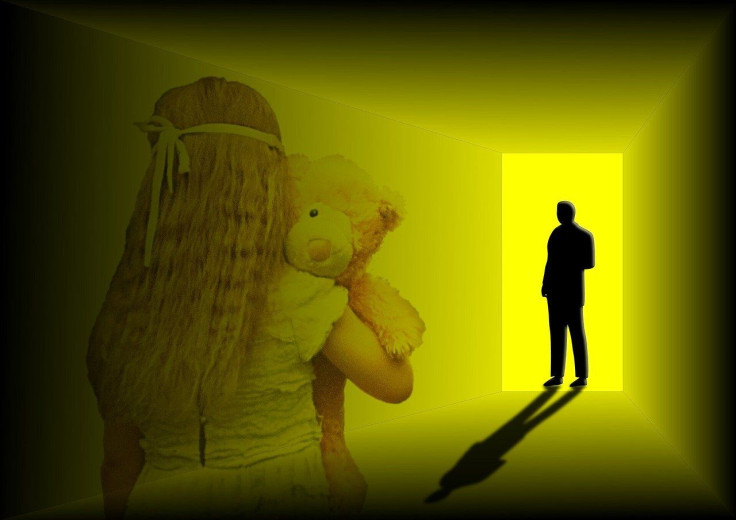 © 2023 Latin Times. All rights reserved. Do not reproduce without permission.