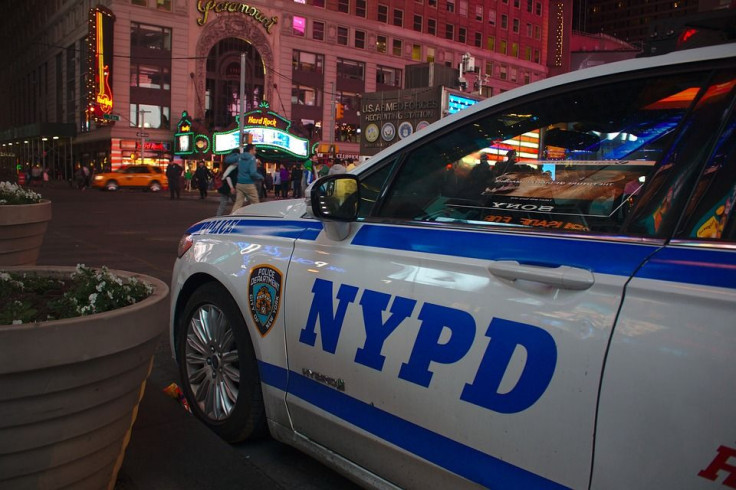 Two New York Police Department (NYPD) cops were busted in a sting operation following investigations that linked the officers with the servicing of high-end escorts. Two officers of the 106th Precinct in Ozone Park, Queens were being monitored under suspicion of ferrying escorts and prostitutes to and from their "dates" with their clients in exchange for thousands of dollars.
According to New York Post, the former officers were busted in April by an undercover cop who posed as a hooker looking for a service ride that would drive her and a few other girls to their dates.
During one of the three occasions cited in police documents that were recently made public, both the cops agreed to help out the girls in case things go awry with their client. That night, they were called to come up to the room to deal with their client who refused to pay up the full amount for their service.
"Can we square this up so we can get out of here … I mean it was talked about before so let's just pay them their money," one of the officers told the client. The man forked over $1,000.
As they were about to leave, one of the girls told the client that she was taking back her "coke" and grabbed several baggies of what seemed to be drugs from the man and headed back to the car with the cops.
Unbeknownst to the pair of officers, the excursions with girls and the incident with the supposed "client" were all just a set up and had been videotaped by undercover officers.
In each of the transactions with the girls, the officers were paid between $2,000 and $4,000, as well as $100 as tip.
The second cop was named "Cop of the Month" in 2015 and has rendered a full 21 year of service with the NYPD. He was allowed to retire before his disciplinary hearing.
Cop no 1 on the other hand, has received three medals for his work, and an overall rating of "exceptional" in 2020. He had no prior disciplinary record during his entire 20-year service.
In a recommendation for cop no 1's immediate dismissal, assistant deputy commissioner for trials, Jeff Adler, wrote, "One of the core values of the Department is to fight crime, both by preventing it and aggressively pursuing violators of the law. There is nothing more repugnant to that mission than having those who are entrusted to uphold the law turn against it."
Police commissioner Dermot Shea granted Adler's recommendation in August and Diorio was fired from the police department. Meanwhile, it is not yet clear if both or either of the former officers will face a criminal investigation.