A police officer has been accused of shooting an unarmed black man to death within a second of forcing opening the victim's bedroom door in Columbus, Ohio on Tuesday, Aug. 30.
The unarmed victim, identified as 20-year-old Donovan Lewis, was allegedly gunned down by Ricky Anderson, a Columbus police officer with decades of experience, while the cop was attempting to serve Donovan an arrest warrant on charges of improperly handling a firearm, assault, and domestic violence on Tuesday, Aug. 30, Reuters reported.
Lewis' killing was captured on harrowing police body camera footage. In the body camera footage released by the authorities, police officers can be seen knocking on an apartment door for some 8 to 10 minutes and identifying themselves as Columbus law enforcement. Two men can then be seen opening the door and being handcuffed by the officers.
The police proceeded to release a police dog inside the residence. The dog reportedly trotted around into the kitchen and then barked at a bedroom door. Seeing the dog bark at the door, the officers yelled out, saying the dog is coming in. Anderson then reportedly leashed the dog, opened the door, and within a second, fired his gun into the bedroom as Lewis sat up in bed, the Guardian reported.
Following the incident, Police Chief Elaine Bryant related that Anderson fired the gun as Lewis appeared to raise his hand while holding onto something.
"[Later] there was, like, a vape pen that was found on the bed right next to him," Bryant further explained.
Following the shooting, Lewis was transported to OhioHealth Grant Medical Center after treatment on the scene, but was later pronounced dead at the health facility.
"Donovan Lewis lost his life," Bryant said. "As a parent, I sympathize and grieve with his mother. As a community, I grieve with our community, but we're going to allow this investigation to take place."
"We are committed to full transparency … and we're committed to holding officers accountable if there was any wrongdoing. As the chief, it is my job to hold officers accountable, but it is also my job to offer them support … through the process," Bryant added.
The investigation into the shooting incident has been taken over by the Ohio Bureau of Criminal Investigation.
"These incidents leave behind grieving family members, unanswered questions from the community, and a further divide between the citizens and the police department," the Columbus chapter of the civil rights group the National Association for the Advancement of Colored People said in a statement.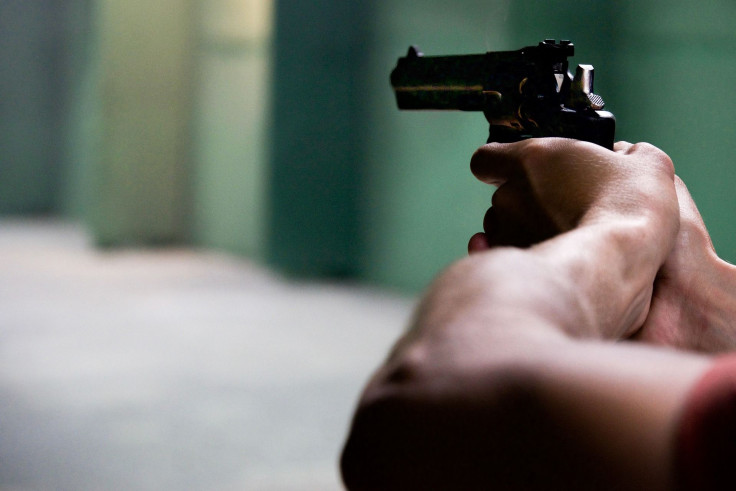 © 2023 Latin Times. All rights reserved. Do not reproduce without permission.