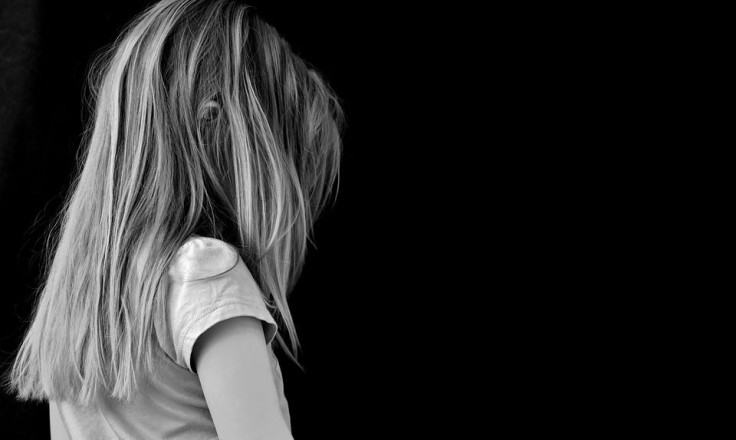 A mother in Springfield Township accused of killing her 4-year-old daughter now faces a potential death penalty or indictment. Hamilton County Prosecutor Joseph Deters said on Monday the charges against 25-year-old Tianna Robinson were upgraded to a capital murder offense after her 4-year-old daughter was taken off life support on April 21.
Deters pointed out that in Ohio, if a child under the age of 13 is purposely murdered, that case is death penalty eligible.
According to Law & Crime, Tianna Robinson, 25, is charged with one count of aggravated murder as well as two counts of murder, one count of felonious assault and one count of endangering a child.
Deters said the child, identified as Nahla Miller, suffered at the hands of Robinson and was abused for several months. The prosecutors based this on the evidence of scars on the child's body from head to toe.
"The Coroner's Office has ruled Nahla's death a homicide. The cause of death was determined to be strangulation and blunt force trauma, resulting in significant internal injuries," Deters said, a1s reported by Fox 19.
Robinson strangled her daughter "until her heart stopped" he added.
The 4-year-old suffered the following injuries from that day's attack (WARNING: Graphic details): Broken left arm, bruising to the lower lungs, adrenal glands, diaphragm, stomach, liver, colon, pancreas, and mouth, bleeding in the muscles of the throat, and back of the head, significant burn to the back of her right hand.
Miller suffered for eight days in the hospital and succumbed to her injuries when she was removed from life support. On April 13, Robinson called 911 after allegedly committing the crime.
During the call, Robinson could be heard saying: "My daughter's not responding,she just passed out."
At the same time, Robinson's boyfriend Rensley Washington, 25, responded during the call and said: "She was just fine, and then she passed out." He said the girl woke up and passed out again then later claimed that she had fallen off a scooter.
Police believe Washington had been lying about the circumstances surrounding the incident and arrested him on a charge of obstructing justice.
Deter said the Ohio mother attacked her daughter after she and Washington left her alone at home. They later returned and found the girl had urinated as she was not yet toilet trained. The mother snapped and unleashed her anger on the child.