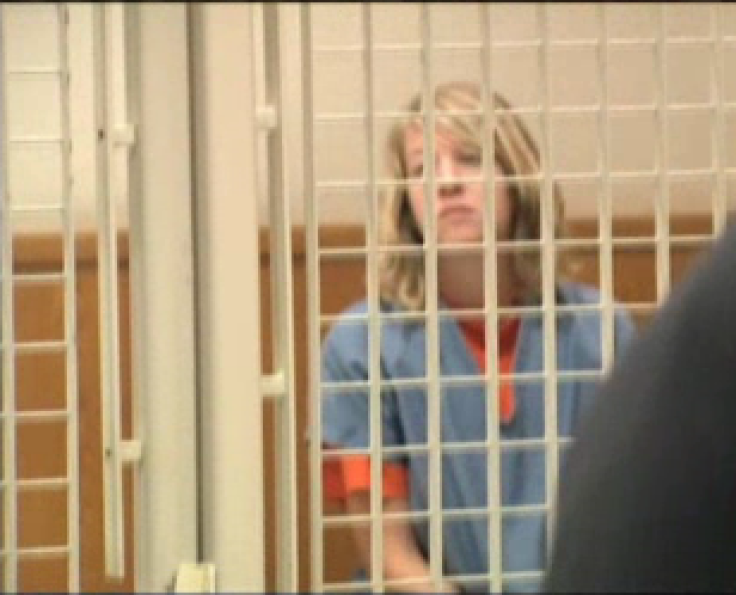 A married female teacher from Ohio has been sentenced to 4 years in prison for engaging in sexual activity with two of her students. Laura Dunker, 30, was a school teacher at Bedford High School in Ohio when the incidents took place between November 2018 up to October 2019. A Cuyahoga County judge convicted Dunker with two counts of sexual battery and sentenced her to two years in prison for each count.
According to People.com, Dunker was initially indicted with six counts of sexual battery. Four was with one student and two with the other. She pleaded not guilty when she appeared in court on January 6 but later pleaded guilty to two of the crimes.
In her indictment, Dunker allegedly picked up one of her students before going to school and had intercourse with him in her car at a park. Two other instances occurred at the teacher's home with a different student.
Police reports said that officials with the Bedford City School District had informed authorities of a possible inappropriate relationship between a female teacher and a male student.
Dunker was arrested in December 2019 and had admitted to sexual contact with her male students, telling investigators that she would either drive them to a park or bring them to her house when her husband wasn't there.
Dunker was immediately put on leave and The Board of Education accepted her resignation on December 5.
Prosecutor Michael O'Malley told the court,
"Teachers are expected to be role models to their students and communities which they serve. She took advantage of these students and now must face the consequences."
Dunker was given two years in prison for each count, but the sentences will be served concurrently. This means she will serve out her sentences at the same time and remain locked up for a total of two years for both crimes.
After her release, Dunker will be on community control for five years and will be registered as a Tier III registered sex offender. She will have to re-register every 90 days for the rest of her life.
Dunker is the second teacher at Bedford High School to plead guilty to sexual battery charges involving students in the last two years, according to a report on The Sun.
Sean Williams, the school's former varsity football coach admitted to sexually abusing a 15-year-old girl on multiple occasions.
He was sentenced to six years in prison for the assault.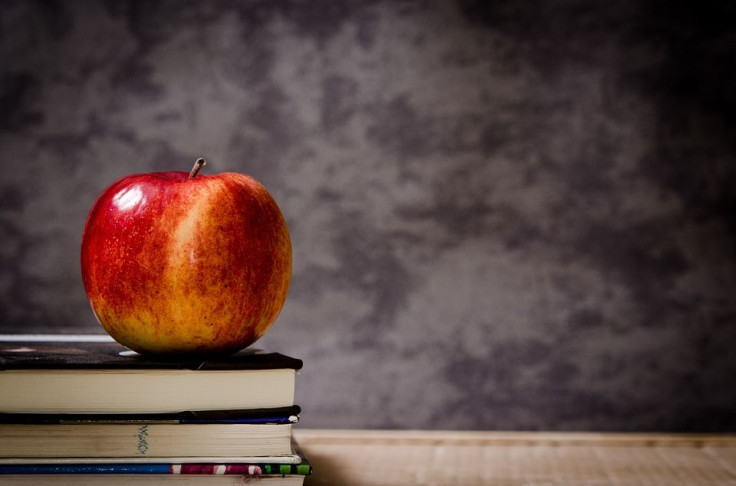 © 2023 Latin Times. All rights reserved. Do not reproduce without permission.