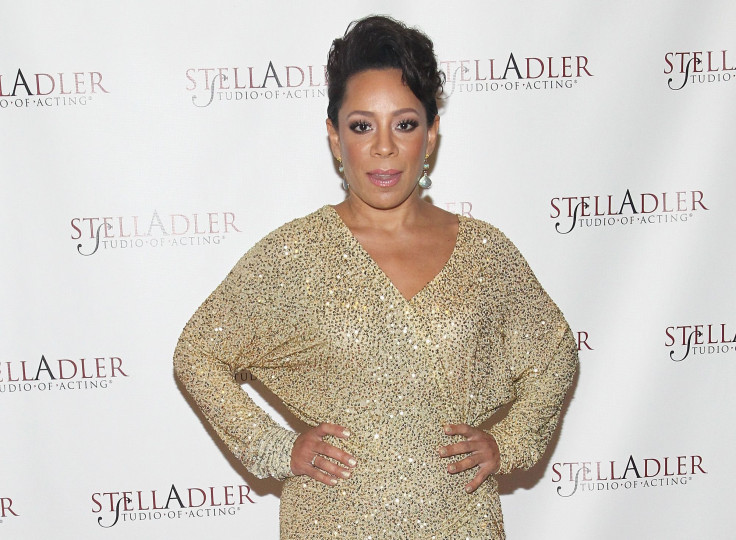 At first, "Orange is the New Black" actress, Selenis Leyva felt thrilled and excited at the possibilities and change Caitlyin Jenner's transformation would bring, but unfortunately, when the high was over she felt very differently. Leyva's sister is a transgender woman and sadly, her process has been much more difficult as she continuously fears for her life. The actress, however, did make it clear that she's in no way undermining Jenner's courage, but is just looking to remind that most Transgender individuals are not as lucky as the former Olympian.
The actress continued to explain why, on the next day of the big Vanity Fair cover reveal, she woke up with such sadness; it was because she realized that most transgender people continue to struggle with acceptance; most wont be gracing the covers of magazines, and above all, she worries that the majority of the trans community isn't able to afford the numerous surgeries needed in order to somehow be accepted by society. "In fact, many struggle to simply get decent health care."
She mentioned her "talented and yes, beautiful" co-star Laverne Cox who has also shared her story courageously and once again insisted that she is by no means "taking away from the importance and impact of what is happening in the Transgender movement." Leyva says she is just trying to share her experience from her and her family's perspective, and trying to call people to not loose focus on the struggles of the LGBT community. "My sister is not famous; in fact she is having a hard time finding employment to this date. She is still struggling to be accepted, she is still in danger every time she leaves her home." For the full letter, go to Latina.
© 2023 Latin Times. All rights reserved. Do not reproduce without permission.