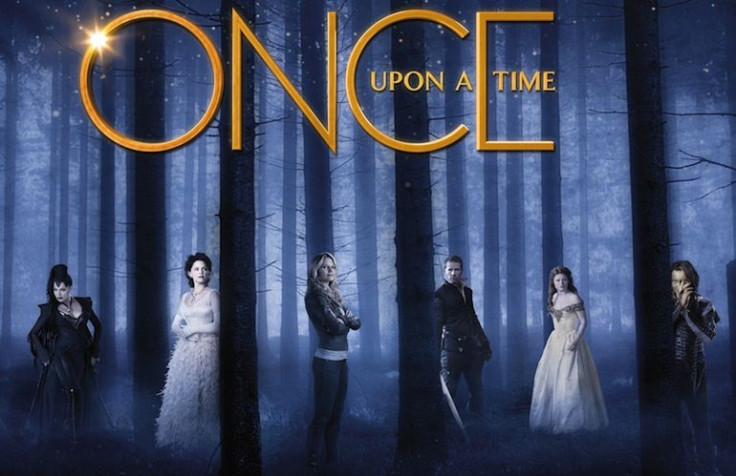 ABC reveals "Once Upon a Time" will once again makes its way to San Diego Comic-Con this year. The network revealed the panel, the time and date the series will be at the annual comicbook convention.
For a fifth year in a row "OUAT" will return to SDCC 2015 July 11 with "Community's" Yvette Nicole Brown moderating in ballroom 20 from 10:00 a.m.. to 10:45 a.m. In attendance will be executive producers Adam Horowitz and Edward Kitsis along with stars Ginnifer Goodwin (Mary Margaret Blanchard), Jennifer Morrison (Emma Swan), Lana Parrilla (Regina Mills), Josh Dallas (David Nolan), Emilie de Ravin (Belle French), Colin O'Donoghue (Captain Hook), Robert Carlyle (Mr. Gold/Rumplestiltskin), Rebecca Mader (Zelena) and Sean Maguire (Robin Hood).
Meanwhile the network also announced they will be bringing its primetime "Muppets" series to the comicbook convention as well. Damian Holbrook is set to host the panel, which takes place from 3:00 p.m.. to 4:00 p.m.. July 11 in Room 6A. The performers behind "The Muppets" will be on hand, in addition to executive producers Bill Prady, Bob Kushell, Randall Einhorn and Bill Barretta.
There will also be an autograph sessions for both shows. The "OUAT" signing will take place from 11:15 a.m.. to 12:15 p.m.. July 11 at Booth 4245, while "The Muppets" session will occur afterward in the same location from 1:00 p.m.. to 2 p.m. So if you are wanting to meet and greet with the Evil Queen, Rumple, the savior or Kermit the Frog be sure to head to this location after the panel.
© 2023 Latin Times. All rights reserved. Do not reproduce without permission.