"One Piece" chapter 992 will see the continuation of Kaido's thrilling fight against the Scabbards. Spoilers for the upcoming episode also suggest that Black Maria will return and join the action in Onigashima.
It has been weeks since "One Piece" chapter 991 aired but spoilers for chapter 992 suggest that the new episode will be worth the wait. Chapter 992 will pick up where the previous chapter left off, in which Kaido decided that he would fight the Scabbards. Kin'emon easily countered Kaido's first fire breath attack but Kaido seemed unflustered.
Early spoilers for "One Piece" chapter 992 also suggest that Kaido will use his Thunder Bagua technique against the Scabbards, the same attack he used against Luffy's Gear Fourth in the Wano Kuni story arc. While the technique brought down Luffy in the said arc, spoilers for the upcoming episode suggest that Kaido will have a hard time knocking the Scabbards out with the same technique. In fact, Kaido will reportedly be forced to endure Kiku's snow-based attack during their fight.
Despite the odds, fans believe that Kaido will emerge victorious after the fight. "Oda making Kaido got countered by Scabbards makes me think that Kaido might wipe them out with his full power soon," wrote one fan on Reddit. "I think the moment Luffy & Co arrive at the rooftop, all Scabbards will have already been knocked down by Hybrid Kaido."
"They're just that skillful to hurt Kaido like that together, but because they lack the power to give Kaido a scar individually they aren't winning for sure," another fan noted.
Leaks also suggest that Black Maria will return in chapter 992 but it remains to be seen if she will unleash her power. Other leaks also hint at an upcoming meeting between Perospero, Marco and Big Mom. It will be interesting to know how Perospero and Marco will react once Big Mom tells them that she cannot betray Kaidou.
Meanwhile, Carrot will go on a quest to find Marco so they can carry out their revenge against Pedro. It remains unknown if Carrot will succeed in his search. The episode will also find Raizou using a ninja scroll to absorb Kaidou's Boro Breath and counter his attack. Ashura, Denjiro, Kinemon, and Inuarashi will also join the action next episode.
"One Piece" chapter 992 will air on Friday, Oct. 16.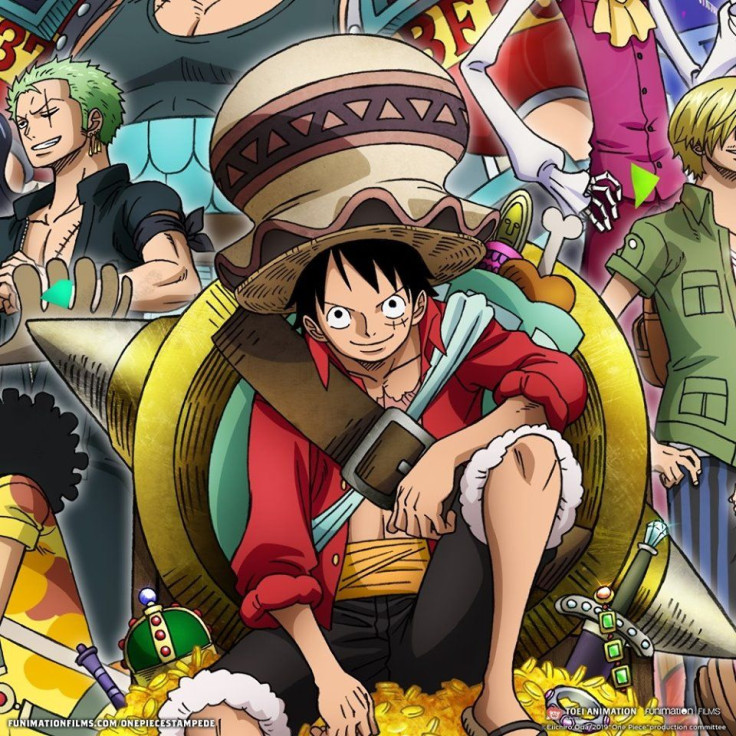 © 2023 Latin Times. All rights reserved. Do not reproduce without permission.