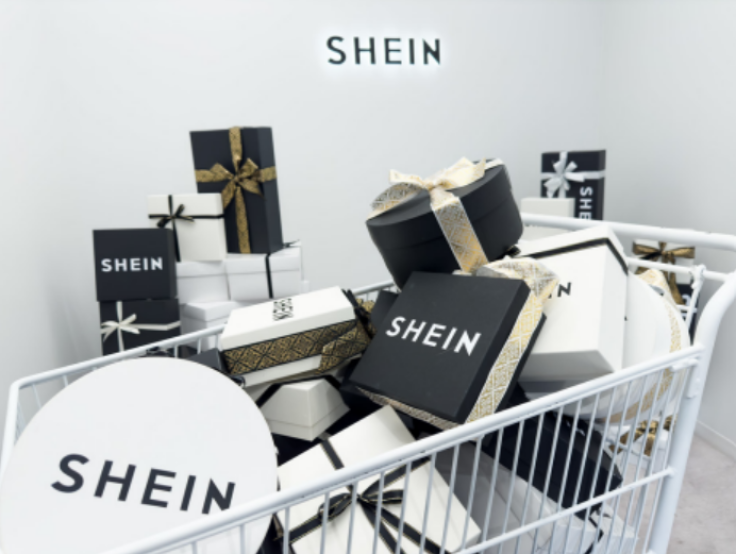 The online fashion store Shein is exploring plans to build a factory in Mexico, and looking to expand in Latin America, as the company faces increased scrutiny from U.S. lawmakers.
By localizing production, it could shorten shipping time and cut distribution costs for customers in Latin America.
In April, Shein said it had plans to build a manufacturing network in Brazil to serve as a global customer base.
Shein is seeking to diversify as it manufactures most of their products in China.
Marcelo Claure, chairman of SHEIN Latin America, said in an emailed statement, "SHEIN's localization strategy allows us to shorten delivery times to customers while expanding product variety and supporting local economies." Additionally, Shein is "continuing to explore nearshoring options," he added, referring to manufacturing closer to the point of sale.
In Brazil, the Shein marketplace app is allowing third-party merchants to sell their own goods on the Shein app and website.
A similar marketplace would be launched next in the U.S. before making a global debut. The upcoming factory in Mexico will not house items from third-party vendors, sources said.
However, Claure confirmed that Shein is considering bringing its "marketplace model to other markets across Latin America."
Although the final location for the Mexico site has not been decided, many rights groups have forced labor concerns due to previous scandals Shein has had mainly with Muslim ethnic minority in China and are concerned their forced labor practices will be reflected in Latin America.
© 2023 Latin Times. All rights reserved. Do not reproduce without permission.