An OnlyFans model who allegedly stabbed her boyfriend to death was confronted by a stranger while she was seen having a drink at a Miami bar.
Courtney Tailor Clenney, 25, known on her social media platforms as Courtney Tailor, is accused of fatally stabbing her 27-year-old boyfriend, Christian Toby Obumseli on Sunday, April 3, at their apartment in Miami.
Obumseli, a Nigerian-American man, was rushed to a nearby hospital, where he died from his injuries.
Courtney was arrested but was taken to a mental health center after she threatened to kill herself while in police custody, police said.
In a video that surfaced online, the influencer can be seen covered in blood and shivering on the balcony of her apartment while police interviewed her.
Clenney, who claims to have been abused by Obumseli, said she acted in self-defense. She has not been charged and is walking free.
On April 8, a Nigerian woman, identified as Nnenna, saw Clenney without "an ounce of remorse" having a drink with her father at a Miami bar.
The bystander confronted the accused killer and harassed her out of the bar.
"Yea, you should go. You should go, 'cos you just killed your boyfriend," Nnenna is heard telling Clenney.
The victim's family is enraged over the footage and demands justice for their loved one.
"It's been a week since my brother was brutally and senselessly killed," Jeffrey Obumseli wrote on Instagram. "[Courtney's] callous actions have not been met with an ounce of remorse."
"We've seen videos of Courtney kissing her dogs while covered in what we believe to be my brother's blood and casually getting drinks at a hotel bar days later while my brother lays in the morgue."
Jeffrey alleges that Clenney is getting preferential treatment from investigators.
"The bottom line is inextricably clear: Courtney is being treated differently because of her privilege as a wealthy white woman," he wrote.
"Within 24 hours following Toby's death, the detective on the case prematurely concluded this was not a crime of violence. But the information provided is deficient, and the lack of transparency strongly suggests foul play is involved."
"She has no injuries to support her story of imminent danger," Jeffrey's statement continued. "We have every reason to believe that his death was the result of unwarranted and unprovoked violence. We want to see that justice is served."
The DA's office said in a statement, "When the investigation is completed, the State Attorney's Office will review the police department's evidentiary presentation and take appropriate legal action in accordance with the law."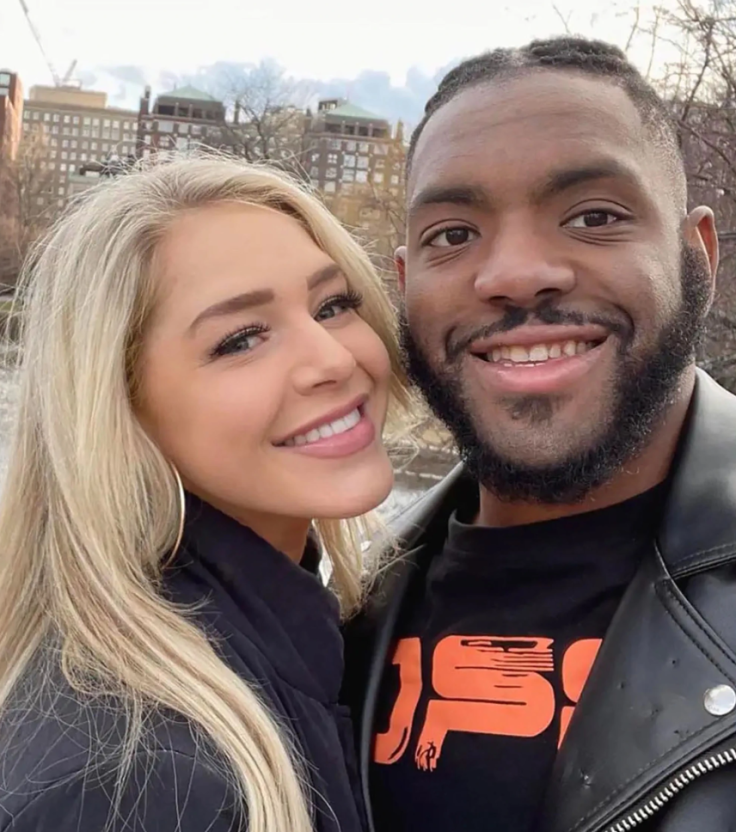 © 2023 Latin Times. All rights reserved. Do not reproduce without permission.