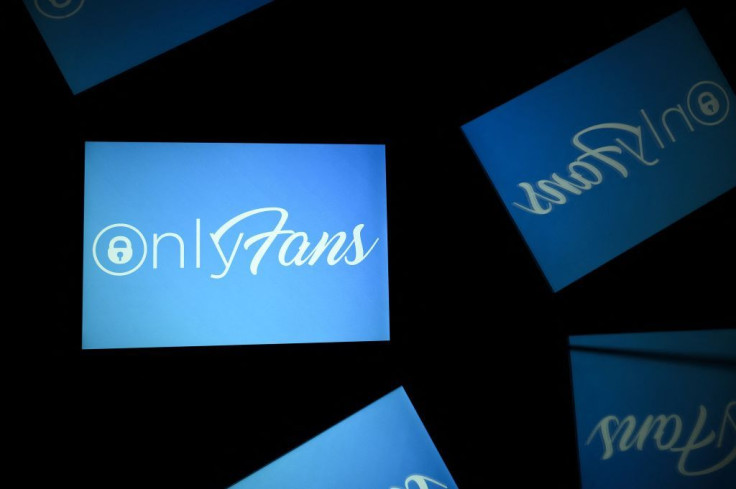 Reality TV star and OnlyFans babe Nathalie Andreani claims to have been offered £43,000 ($58,000) by a member of the French football team Didier Deschamps. In her sensational revelation in a French magazine the 50-year-old social media cat said she has had plenty of indecent proposals but she turned this one down.
Andreani told speaking to the Public, that she was "shocked" as well as "shamed" by the footballer's alleged proposal for a night of passion.
"He was a player with the France national team. I was shocked." Andreani said. "It was a shame, as I would have fancied him had he not offered me that money."
The self-confessed brunette cougar also revealed that she had been offered money by the same national team footballer on more than one occasion, according to The Sun. "He offered me €50,000 to spend the night with me. On more than one occasion, I might add - but I turned him down."
Having appeared on French reality TV show "Secret Story" in 2014 and "Heartbreak Villa" two years later, the Paris-born online sensation was in a much publicised relationship with a man half her age and has since been providing her own brand of content on OnlyFans.
Andreani has two daughters, aged 23 and 26. Her private life has been an open book after agreeing to lay her cards on the table during an interview in April. She currently has 340,000 followers on Instagram and about 123,000 on her Twitter account.
Her supporters have been following the mature beauty since her debut on reality TV. Being sexually mature, Andreani said she is enjoying herself and discovering things she has never known before. "I look after my body, and I have no inhibitions when I'm in bed with a man," the reality star admitted. "If things are not going well I'm not ashamed to tell him to let me take charge."
Meanwhile, many French football enthusiasts have been eager to know the identity of the unnamed football player since Andreani's revelation. The growing curiosity comes after the French team got knocked out from Euro 2020 by Switzerland amid news of discord and disagreement behind the curtains.