OnlyFans is reconsidering its imminent ban on sexually explicit content that brought the company to international popularity after reciving massive criticism from authors, subscribers, and the general public.
"We have secured assurances necessary to support our diverse creator community and have suspended the planned October 1 policy change," the company said in a tweet Wednesday morning.
OnlyFans mentioned that creators will get an official email notification of the reversal.
It's unclear whether the policy change has been temporarily halted. OnlyFans claimed in a statement obtained by the BBC that the proposed October 1, 2021 adjustments are no longer needed. Thanks to banking partners' assurances that OnlyFans can accommodate all genres of producers.
OnlyFans is a membership network that allows fans to follow and pay for material from independent artists. It has become trendy due to its adult content. One of the few internet venues allowed sex workers to create and control their own material while still earning money.
The corporation declared last week that sexually explicit content will be prohibited effective October 1. They claimed they had to comply with banking partners' and payout providers' requests.
Fans initially blamed OnlyFans for the intended ban on sexually explicit content, The Guardian said. The company, controlled entirely by pornographer Leo Radvinsky, has long professed a desire to move away from pornographic content and toward more general-interest programming. Just two days before the planned ban, the company announced the launch of OFTV, a new commercial venture that would bring its platform to smart TVs for the first time. Explicit content was blocked from that service due to app store standards, which some saw as a sign of bigger things to come.
OnlyFans' chief executive and co-founder Tim Stokely, on the other hand, blamed the company's financial supporters for the porn ban on Tuesday. "The [policy change], we had no choice — the short answer is banks," Stokely told the Financial Times on Tuesday.
"We pay over one million creators over $300m every month, and making sure that these funds get to creators involves using the banking sector," he added.
When the planned shift was revealed, some creators expressed their concern to The Guardian and BuzzFeed that their livelihoods would be jeopardized if they lost their primary source of income.
"This change will put workers on the street who could otherwise afford rent, it will starve the children of sex workers who could otherwise afford to feed them, and it will force workers currently working remotely online into riskier street-based sex work," Mary Moody, an online sex worker and co-chair of the Adult Industry Laborers and Artists Association, told the Guardian last week.
Addie, who performs under the name xaddiebabyx, told BuzzFeed News that she has "lost countless fans, which is money [she uses] to put food on [her] table," s ince OnlyFans' announcement last week.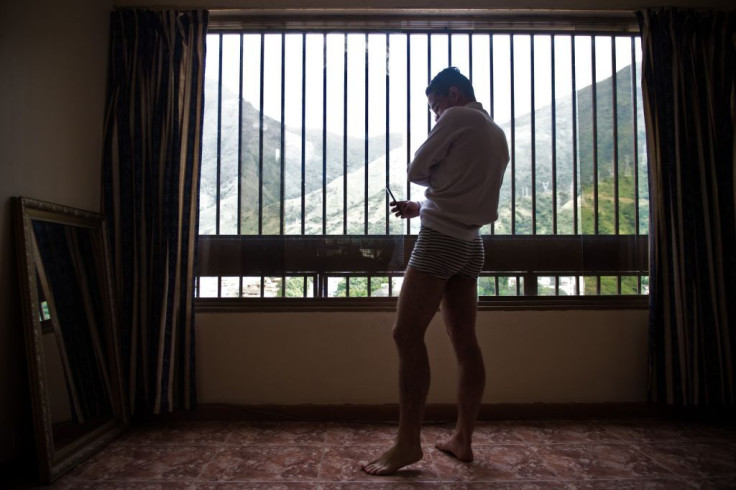 © 2023 Latin Times. All rights reserved. Do not reproduce without permission.