A 25-year-old social media influencer is facing charges for allegedly stabbing and killing her estranged boyfriend at their Miami apartment earlier this year.
She was identified as OnlyFans star Courtney Clenney (Courtney Tailor on social media). She was arrested in Hawaii on Wednesday and awaited extradition in Florida. The influencer is facing second-degree murder charges for killing Christian Obumseli in April according to defense attorney Frank Prieto in a report from the Miami Herald.
It was added that the accused was recently at a rehab facility for substance abuse and post-traumatic disorder before authorities picked her up.
"I'm completely shocked, especially since we were cooperating with the investigation and offered to voluntarily surrender her if she were charged," Prieto stated. "We look forward to clearing her name in court."
The model has over 2 million followers on Instagram. She allegedly stabbed Obumseli in the chest on Apr. 3 after both fought in the luxury apartment building located in the Edgewater neighborhood.
Further, Prieto claims that Clenney was acting out of self-defense against the 27-year-old man who was allegedly stalking her for weeks.
Clenney was allegedly forced to stab Obumseli after the latter grabbed her by the throat. Both had been dating for about two years and were at odds at the time of the incident.
A video from the scene of the incident was obtained by TMZ. The clip showed Clenney handcuffed and drenched in blood wearing only a bra after the alleged skirmish.
It was also added by the apartment building staff that both were involved in multiple domestic incidents. They also added that they had tried to evict the couple in the past.
Clenney and Obumselli were also allegedly visited by police on multiple occasions after domestic calls were made. Also, a look at his records showed that the 27-year-old had never been taken into custody or charged.
The 25-year-old model was also allegedly suicidal after killing Obumseli and has spent time in a mental institution, an official said.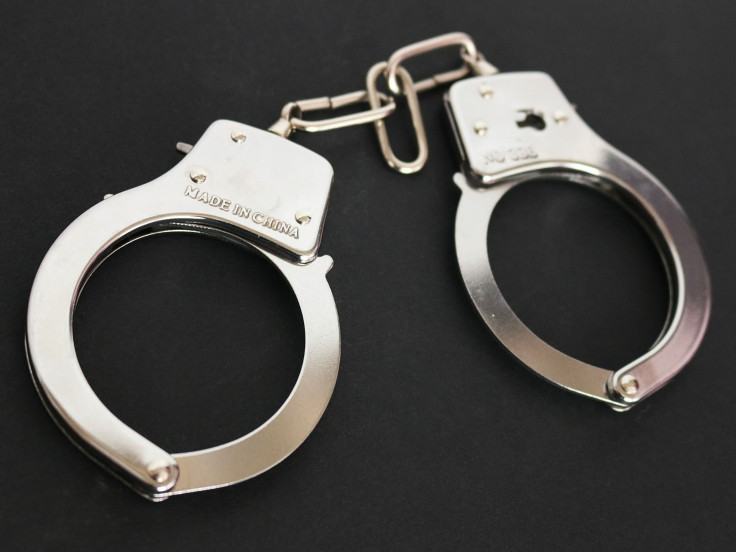 © 2023 Latin Times. All rights reserved. Do not reproduce without permission.