For those who managed to start "Batwoman" since its first season, most know the first one to don the suit was Ruby Rose. He mysteriously begged off after the first season in 2020, paving the way for Javicia Leslie to pick up from where she left off.
Originally, it was believed that Rose had taken some time off due to back surgery and some other physical issues. But it appears there is more to the story and producer Peter Roth is being implicated as well as showrunner Caroline Dries.
The 35-year-old put up some serious allegations on why she left Warner Bros. and appeared to insinuate Roth as being guilty of sexual misconduct.
"Dear CW, Caroline Dries, Sarah Sawitty, Greg Berlanti, et al. Enough is enough. I'm going to tell the whole world what really happened on that set. I will come for you so what happened to me never happens to another person again. And so I can finally take back my life and the truth. Shame on you. Peter Roth, you are first up," part of Rose's post read.
Based on the allegations of Rose, it appears that CW management drove them pretty hard even if it meant working with injuries. For her part, the 35-year-old revealed suffering abnormal rib injuries but was nevertheless still forced to work.
However, Rose went on to say that she was not the only victim. There was also allegedly a production assistant who was reportedly left quadriplegic, with those in charge allegedly blaming the woman for being on her phone at the time.
CW has yet to respond to these allegations. But what appears clear is that seeing Ruby Rose possibly returning on the set of "Batwoman" in any capacity is a closed book.
It will also be interesting if this claim affects current crew and staff members, not to mention the cast. Could there be more revelations following from Rose or some other disgruntled ex-employees?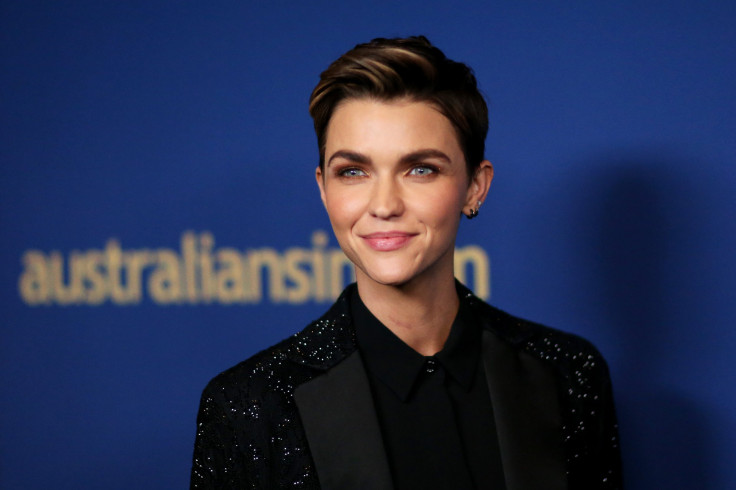 © 2023 Latin Times. All rights reserved. Do not reproduce without permission.