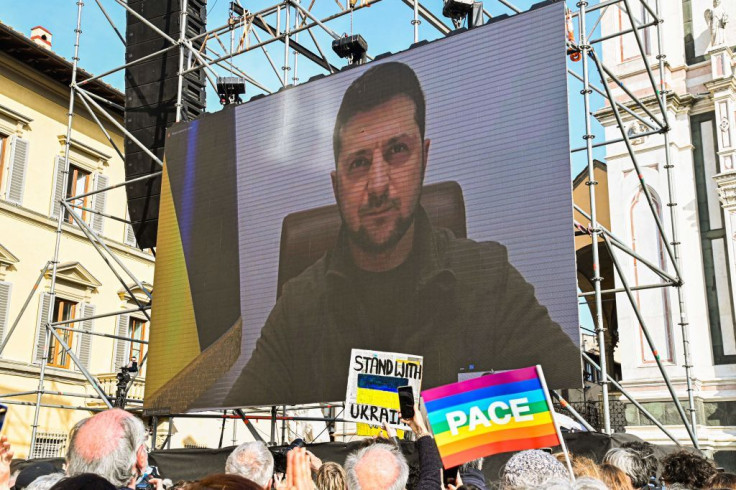 Ukraine President Volodymyr Zelensky was in discussions for a possible appearance during Sunday's broadcast of the Oscar awards. Although the Academy of Motion Picture Arts and Sciences declined to comment on this, sources say officials of the Academy were still debating on the matter.
According to the New York Post, it is not yet clear if Zelensky would make a brief live appearance on the show or be featured with a taped message. Talks are still on the table as the debate focuses on keeping the Oscars in an apolitical stance on the ongoing war in Ukraine.
The show's exclusive broadcasting network, ABC, is said to be in favor of Zelensky's appearance, with the leader having been a former actor and comedian. The network, however, is yet to make an official statement on this. The Academy has kept mum on the ongoing Russia-Ukraine conflict as the show's executive producer, Will Packer addressed reporters Thursday saying they are strongly aware of the historical impact of the war.
"This is a really [momentous] time in humankind history, and we're very aware of that," Packer said. "And so you don't go into a show like this, I don't think, and not be aware of that and not find a way to respectfully acknowledge where we are and how fortunate we are to even be able to put on this show."
In a tweet on Sunday, Zelensky shared a photo of himself engaged in a Zoom meeting with Ashton Kutcher and his wife Mila Kunis and wrote, "@aplusk & Mila Kunis were among the first to respond to our grief. They have already raised $35 million & are sending it to @flexport & @Airbnb to help refugees. Grateful for their support. Impressed by their determination. They inspire the world. #StandWithUkraine."
Meanwhile, as more Hollywood A-listers show their support for Ukraine, Sean Penn did not mince words as he gave the Academy an ultimatum Saturday should Zelensky not be given airtime during the program. Ahead of the Oscars, Penn told CNN that the leader has to be included in the program else guests and viewers should boycott the entire glitzy ceremony.
"I would encourage everyone involved, though it may be their moment, and I understand that, to celebrate their films, it is so much more importantly their moment to shine, and to protest and to boycott that Academy Awards," Penn said.
The outspoken Penn, who has two Best Actor Oscars in his name, threatened to smelt his Oscars in public if Zelensky is not invited to speak by the Academy during the live telecast. "I myself, if it comes back to it, when I return, I will smelt mine in public. I pray that's not what happens. I pray there have not been arrogant people who consider themselves representatives of the greater good who have decided not to check in with leadership in Ukraine," Penn told CNN's, Jim Acosta.
"I'm going to hope that's not what happened, and I hope everyone walks out if it is," he added.
A video of Zelensky and Penn deeply engaged in conversation was posted on Instagram as the actor works on his documentary about the Ukrainian-Russian conflict.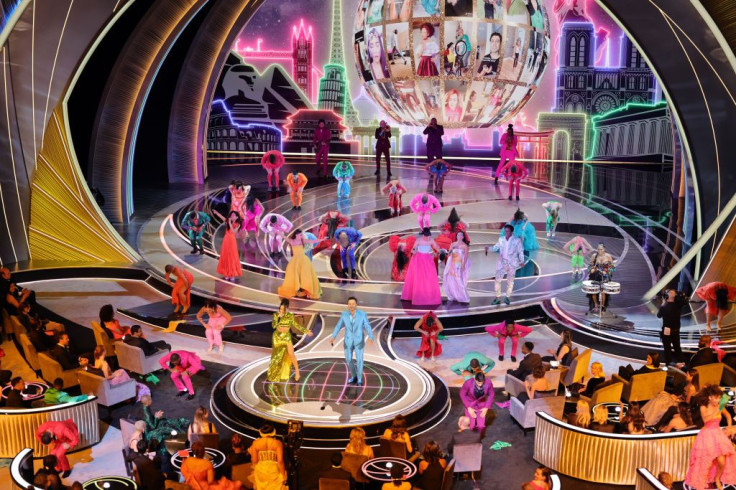 © 2023 Latin Times. All rights reserved. Do not reproduce without permission.