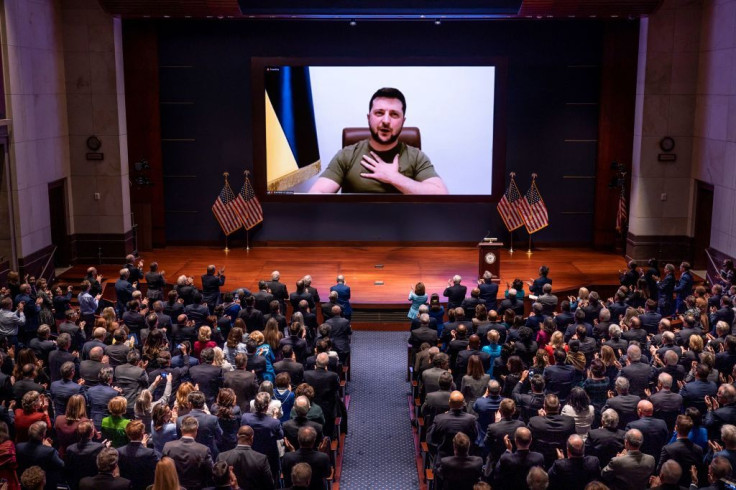 President Volodymyr Zelensky rubbished the surrender statement that was broadcast on an Ukraine TV channel. Russia reportedly hacked the channel and released a declaration claiming to be from president Zelensky calling on people to give in and put down their arms.
The cyber attack happened on Ukraine 24's webstream and is believed to have taken place on Wednesday. A statement address claiming to be from Zelensky was aired. The video said he was "capitulating" and would surrender and "give up arms," leading to outrage and alarm online.
However, many sources quickly picked up on it, and the president himself promptly shared a video of himself slamming the fake address and saying it was not him. He stated that he never made any such statement. He then promised, "the only ones who should give up arms are Russian soldiers."
The Ukrainian president continued, "I can only ask the Russian military to give up arms and return home. We are home already, we are defending our land, our children. We are not going to give up any arms until our victory." Ukrainians made sure to spread the hack and the false statement online, pointing out the fake broadcast.
Russia is believed to be behind the cyber attack, which they have long used in their arsenal both inside and out of open warfare. Russia's hacking and cyber attacks have long been targeted towards its Eastern European neighbors. Air Marshal, and former Director of Operations at the Ministry of Defence, Edward Stringer, told Mirror that Russia was a country that "let loose its most talented and imaginative criminals and gives them licence will be able to create trouble anywhere in the world."
Ukraine appealed worldwide for hackers to help protect their own digital infrastructure and virtually fight back against Russia. An estimated 300,000 people signed up to a group on the messaging app Telegram, called "IT Army of Ukraine," as reported by The Guardian.
Ukraine's vice-Prime Minister and Minister for Digital Transformation called on people to join the war virtually. "We are creating an IT army. We need digital talents. All operational tasks will be given here. There will be tasks for everyone. We continue to fight on the cyber front. The first task is on the channel for cyber specialists."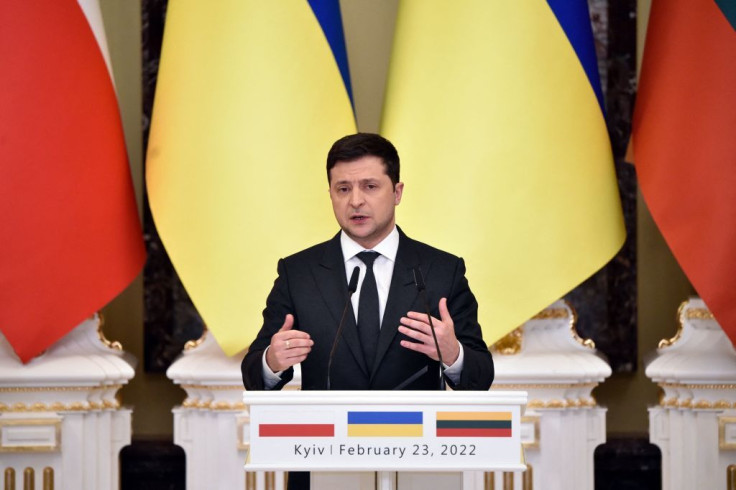 © 2023 Latin Times. All rights reserved. Do not reproduce without permission.