Prince Harry and Meghan, the Duchess of Sussex, are reported to be attending the Academy Awards ceremony on Sunday, March 27, days after snubbing the Prince Philip memorial due to security concerns.
Harry and Meghan were reportedly contacted last year about presenting an Academy Award category at Sunday's ceremony. It is unclear what category they will present, but many appear to believe that they will present the Best Actress category due to the nomination of Kristen Stewart for "Spencer," according to Marie Claire.
Outrage followed after the news was reported on British outlets, with many angered at Harry for attending the Academy Awards but refusing to attend his grandfather Prince Philip's memorial on March 29, the News International reported.
"It would be seen as a final kick in the teeth for the royal family if he did – he's too nervous to fly to London without police protection, but happy to stand up in front of a huge live audience at the Dolby Theatre in Hollywood. Not great optics," an unnamed source said.
Many have said that Harry was hypocritical for not attending his own family's memorial for his grandfather to remember him by, while gallivanting about in Hollywood. Many have also gone ahead and blamed Meghan for the choice in spite of a lack of clarity as to if they are actually attending the ceremony.
"There's a lot of talk it's going to go ahead but can you really turn up and stand on the stage at the Oscars and not turn up for your grandfather's memorial," Angela Mollard, a royal expert guesting on the Australian show "Sunrise," said.
"What's he thinking, why wouldn't be there for your grandfather's memorial. Leave Meghan at the Oscars," Kylie Gillies, presenter of the Australian show, replied.
The couple has neither confirmed nor denied any involvement in today's Academy Awards.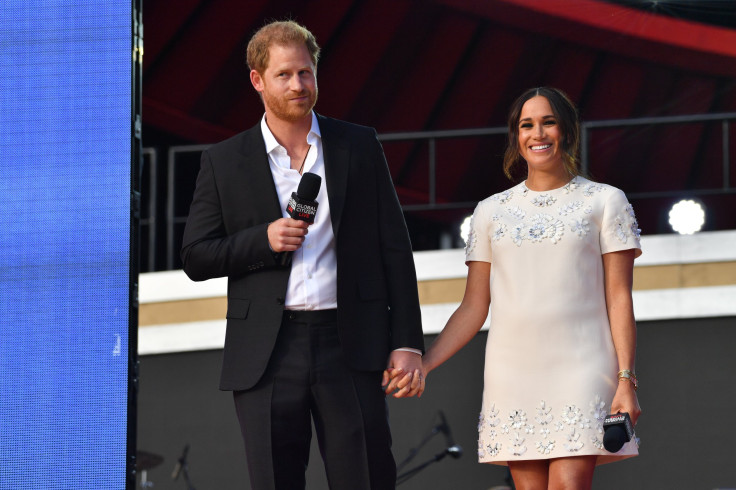 © 2023 Latin Times. All rights reserved. Do not reproduce without permission.