A young girl told the police that she had been a victim of sexual abuse for around six years while under the care of her relative, 65-year-old Billie Gene Seabolt. Officers in West Virginia's Roane County arrested the alleged pedophile who had been the child's caregiver. For the prolonged abuse faced by the child, the accused has more than 300 charges against him.
The state troopers received a call about the unnamed child being removed from the Seabolt home. It is unclear who made the call to the authorities. The troopers were told that a man had taken the child from the home of the caregivers. They were told that the man probably took the child to Kanawha County.
Responding to the call of the abducted child, the police went to the home of the man who had reportedly taken the child. At the home in Kanawha County, the police found the man and his wife, both of their names have not been disclosed by the authorities. The child was in the couple's home as well. It is not clear if the couple is related to the victim.
Police questioned the trio to understand why the girl had been removed from Seabolt's home. During the questioning, the girl said that she was subjected to "things of sexual nature" at the accused's home. She said that she did not want to be in the home of her relative anymore. Alerted by the child's statements, the troopers contacted Woman's and Children's Advocacy Center. Following a forensic interview further details of the abuse faced by the child surfaced.
Seabolt started sexually abusing the child in 2014. Till 2017 she was sexually assaulted at least once a week. He stopped abusing her in 2018, for reasons unknown, but he resumed the abuse the following year, WOWKTV reported.
Following the interview, the troopers went to Seabolt's home in Clendenin. He was arrested from his home. Aside from one count of sexual abuse by a custodian or guardian and one count of first-degree sexual assault, the accused has been charged with 312 counts of incest. The 312 counts of incest were calculated as one count per week for the duration that the abuse took place, WGNO reported.
The accused is being held on a $1million bond at Central Regional Jail since his arrest on Wednesday, April 28.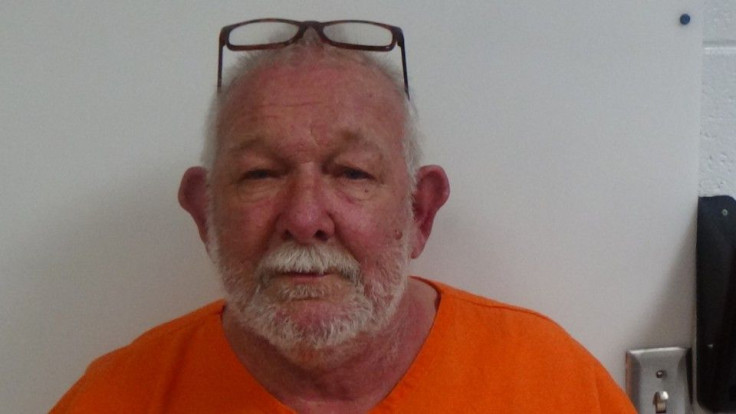 © 2023 Latin Times. All rights reserved. Do not reproduce without permission.