With the holiday just around the corner, preparing for the season of joy is what most people have on their minds. For over 900 people, however, the holiday season will be spent worrying about their careers.
In a highly criticized move, the mortgage company, Better.com released a large percentage of their staff. What made it worse was the short Zoom call through which the chief executive officer (CEO) of the company dropped the nerve-wracking news.
The clip of the mass firing has gone viral since the call was made on Wednesday, Dec. 1. Addressing staff in the United States as well as India, the founder and CEO of the company Vishal Garg made the announcement. This left a large portion of the company's workforce unemployed just before the holidays.
Garg started the meeting on an ominous note by saying that he was not bringing the staff good news. He pointed out that the market had changed so the company had to do what it took to survive and thrive. Trying to soften the blow he told the employees that bringing them the bad news was not easy for him.
He claimed that he had done such a thing once before and it had left him crying. However, since the decision was his he wanted to deliver the news.
He fired 15% of the company's employees which is over 900 people, Money Control reported. He told those who were on the Zoom call that if they were a part of the call they had been fired "effective immediately".
Stating that the human resource team would be getting in touch via email, the founder informed the US staff of the severance they would get. The former employees would get four-weeks severance. Along with the severance, they would get a month of full benefits as well as two months of cover-up for which the company would pay the premium.
In a statement to CNN Business, the chief financial officer Kevin Ryan said that the move was difficult. However, due to the "radically evolving homeownership market", the company had to take the call.
Garg has been criticized for playing the role of a Grinch right before the holidays. The controversial founder reportedly sent staff emails berating them. He was also accused of playing favorites by giving perks to a person who was later put on administrative leave for workplace misconduct.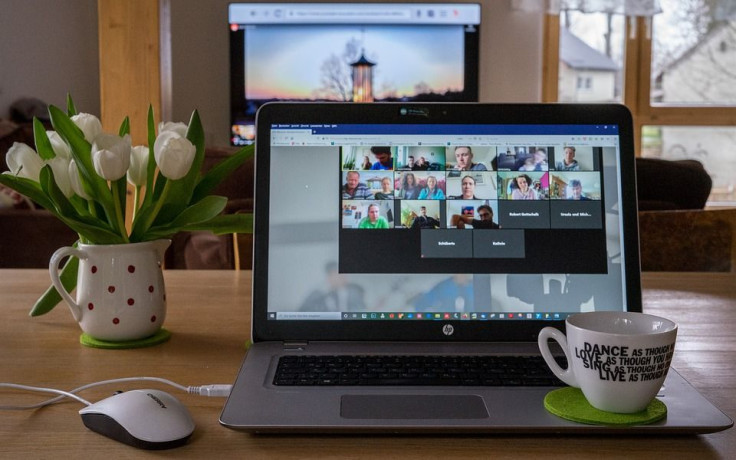 © 2023 Latin Times. All rights reserved. Do not reproduce without permission.