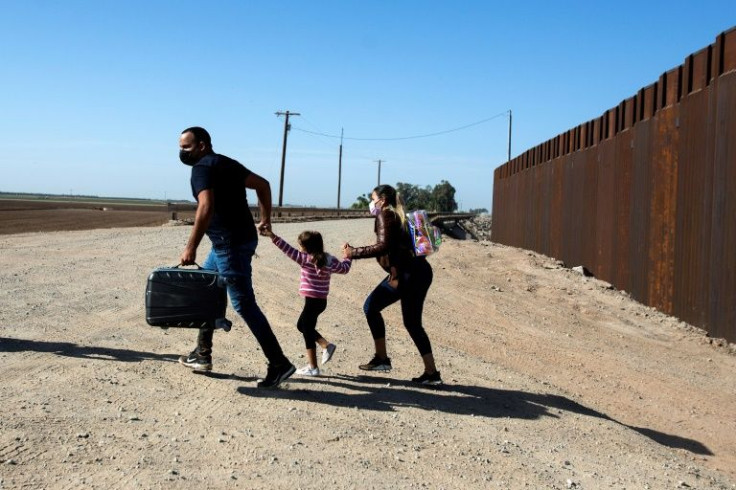 A large group consisting of 500 migrants from Cuba have come ashore in the Florida Keys over the weekend. The latest incident in a massive and ever-increasing wave of migrants fleeing the communist island country of Cuba brings forth an even more severely overwhelmed situation among U.S. border agencies. Worsening political and economic conditions in Cuba have spurred many of its citizens to leave the country and travel to the U.S. despite the many dangers that come with the journey.
According to the Associated Press, migrants often travel almost 160 kilometers in rickety boats to reach the border, a dangerous trip that has claimed countless lives over the years. However, the hazardous voyage did not stop these migrants from making the trip. One migrant, Jeiler del Toro, told the media he was willing to risk death to reach the U.S. to achieve his dream and provide for his family as the situation in Cuba was no longer good for him and his family. A small number of Haitians have also chosen to leave their homeland for similar reasons.
Earlier, U.S. authorities evacuated a group of migrants who came ashore on Dry Tortugas National Park, which is a group of seven islands 70 miles west of Key West. The park has remained closed to visitors as the U.S. facilitated the evacuation.
The US Coast Guard regularly intercepts Cuban migrants at sea and ships them back to their country. At the beginning of the new fiscal year for the U.S. on Oct 1, about 4,200 migrants have been intercepted at sea, with around 43 being rerouted back to their countries per day. The previous fiscal year only saw about 17 per day and about 2 migrants per day back in 2020 and 2021. However, an unknown number of migrants have been said to have already reached U.S. soil and will likely remain there for some time.
A statement on the situation from the Department of Homeland Security, which is also in charge of U.S. Customs and Border Protection, was due Wednesday but was not issued.
Another migrant incident occurred at sea during the holiday season, as the Virgin Voyages' Scarlet Lady picked up 18 refugees from a poorly constructed boat during the ship's leisurely cruise in the Caribbean. It was the fourth cruise ship to rescue migrants attempting to travel to the U.S. in the region within a week. Among those rescued included men, women, and children.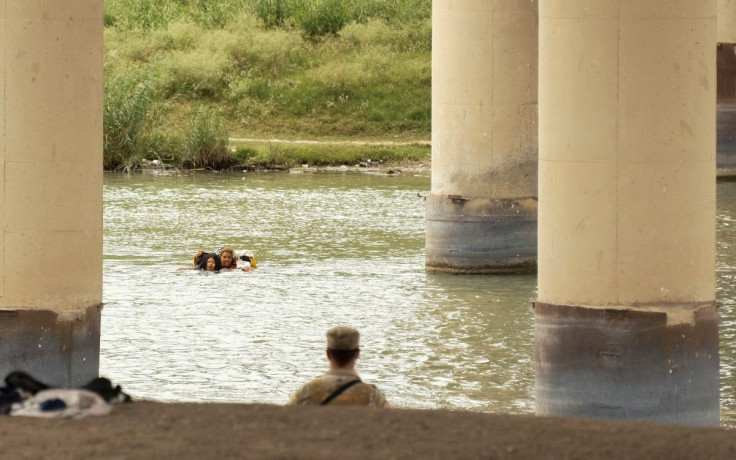 © 2023 Latin Times. All rights reserved. Do not reproduce without permission.