As an attempt to mitigate the migrant crisis happening in the country that has Cubans traveling dangerously to cross the U.S. border, the U.S. Embassy in Cuba on Wednesday reopened their visa and consular services in an attempt to battle this current wave of migration.
Visa and consular services in the embassy found themselves fully restarted on Wednesday as hundreds of Cubans waited outside the embassy to attend their visa appointments. The embassy has slowly been reopened since May 2022, when staffing was returned to a limited capacity in the country, according to the Associated Press.
The consular section of the U.S. embassy in Cuba was closed in 2017 during the Trump administration after the diplomatic staff and employees of the country were found to be ill with a disease that remains unknown to this day, Deutsche Welle reported.
The reopening of visa services in the country comes after talks between Cuba and the U.S. happened over the past few months as they both tried to find stronger solutions to reduce the dangerous immigration wave happening in the country.
Hundreds of thousands of Cubans, many of whom were fleeing the country due to the continued economic downturn, have been pushed to journey through Latin America or through boats in the sea in order to reach the U.S., with authorities stopping tens of thousands of Cubans on the border in a monthly basis.
It's been reported that Cubans are only second to Mexicans now in the people being detained in the Southern border of the U.S. Cubans were stopped 34,675 times in the U.S. border in December alone, a significant increase from the number during November.
The response towards the opening of legal means for Cubans to migrate into the country have largely been positive, with many expressing hope that this could reduce the number of migrants attempting to enter the U.S. border in a more dangerous way.
"This could help reduce illegal immigration, and make it so people can go to the United States in a safer way," 59-year-old applicant Ariel Arzuaga said.
"It is a good sign that the governments of both countries are talking to each other about how to manage migration flows in an orderly and rational way," analyst Michael Shifter said.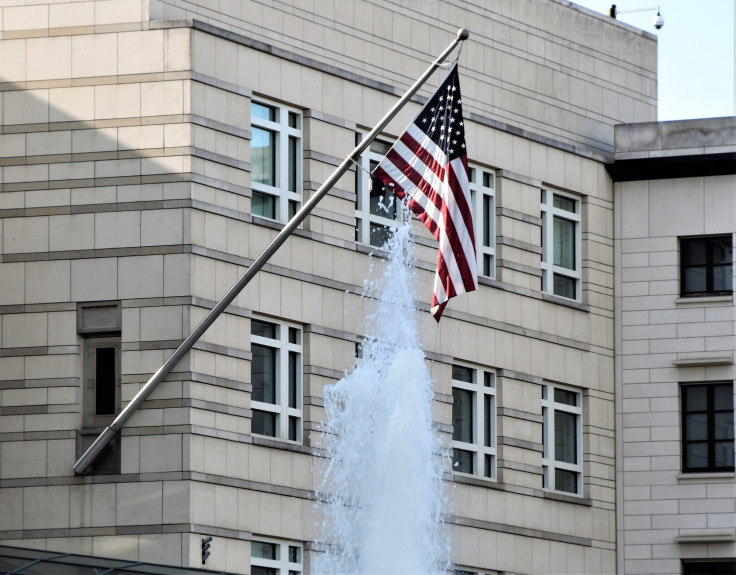 © 2023 Latin Times. All rights reserved. Do not reproduce without permission.