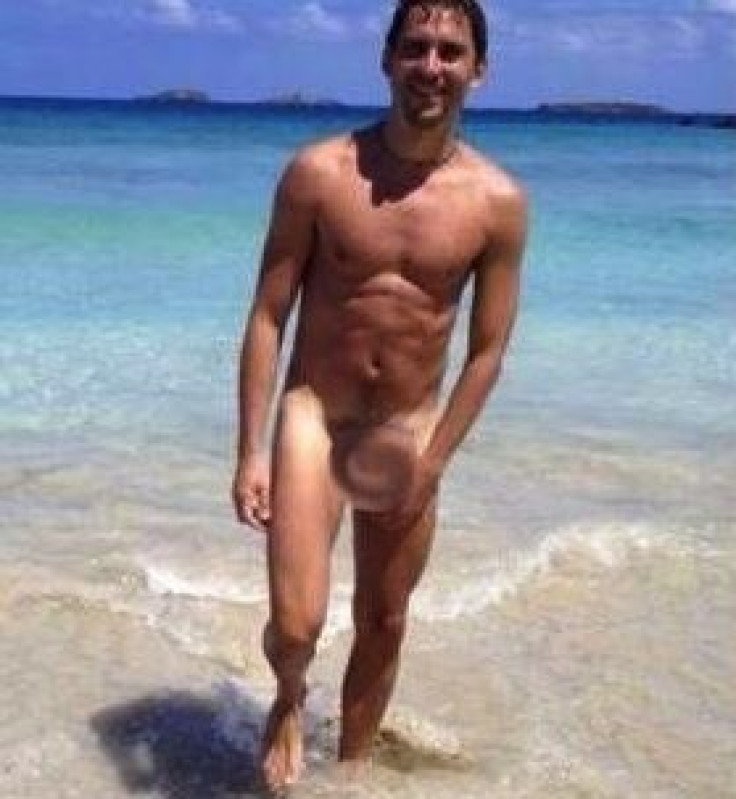 Paco Leon, a Spanish actor and comedian, decided to go with the notion that sex sells in order to increase his following. The 38-year-old promised to bare all if and when he reached 1 million Twitter followers. The actor met his goal last week and made good on his promise, posting an uncensored nude photo of him posing full-frontal on a beach. The actor is known for his role in the Spanish comedy "Aída," as well as a gay-themed comedy back in 2005 called "Queens." He uploaded the photo Thursday with the following caption: "You asked for it, I promised you and here it is: #weare1million."
His happiness with his increased following didn't stop there. Leon continued to amuse fans with a video posted later the same day, featuring himself singing about his Twitter followers while surrounded by the company's iconic blue bird logo. He titled the video "Paco Leon: 1 million friends." Couple the silly song with a bit of funny antics in between and his Twitter followers must certainly be happy they made the decision. "I don't want to sing alone, I want to a chorus of little birds," the Spanish actor sang between a slew of funny gestures. "I want to have one million friends so that I sing even louder." View the NSFW version here.
© 2023 Latin Times. All rights reserved. Do not reproduce without permission.