A Pakistani model was tortured and strangled by an unidentified killer who reportedly broke into her home.
29-year-old Nayab Nadeem was found dead at her home in Lahore's Defence neighbourhood by her stepbrother on July 11.
Nayab's stepbrother, Nasir, had gone to her home after she failed to answer his calls. Once there, he rang the doorbell but Nayab did not open the door, despite her car being in the driveway.
Nasir managed to get inside the home and found his stepsister's unclothed body lying on the floor. He also noticed the lattice in the bathroom window was broken.
He said he had last seen his stepsister alive when they went out to eat ice cream in the early hours of July 10. He added that he had been a regular visitor to her house for a year to do welfare checks and get her groceries.
He alerted the police and officers were dispatched to the crime scene.
The investigators noticed some marks on the victim's body and neck. She was reportedly tortured before she died.
Experts from the Punjab Forensic Science Agency had also arrived at the home to collect samples from the crime scene.
According to the preliminary forensic report shared by Pakistani media, the model was strangled to death but the possibility of rape has been ruled out although her body was found naked.
The victim's cell phone is missing, police said. However, there were no signs of a robbery in her house.
The body was handed over to the victim's family after an autopsy. Defence B Station SHO Nayyar Nisar said the autopsy report would reveal the exact cause of death.
Nayab had recently moved to Lahore from Dubai. She was single and lived alone in the property, according to reports.
The identity of her killer and the motive behind the crime remains unknown.
Investigators went through her phone record and revealed they would investigate her close friends.
"After [scrutinising] the phone details, her close friends have been included in the investigation," said police.
This is an ongoing investigation and no further details were revealed at this time.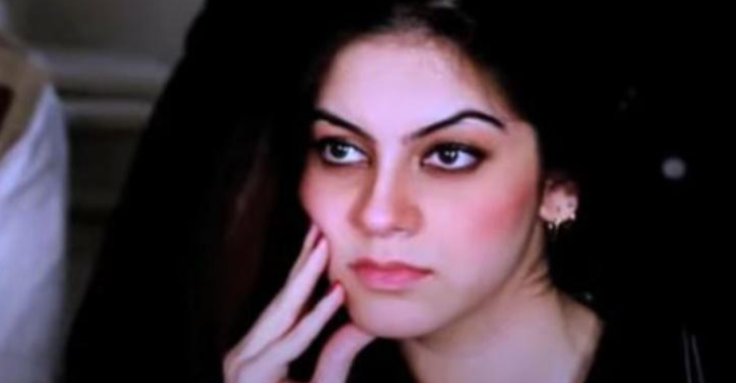 © 2023 Latin Times. All rights reserved. Do not reproduce without permission.