Pamela Anderson responds to queries on a story from her new memoir, "Love Pamela," that features her "Home Improvement" co-star Tim Allen.
Anderson claims that while working on the sitcom in 1991, when she was 23 and Allen was 37, Allen flashed her and showed her his penis in an excerpt from her book that Variety released earlier this week.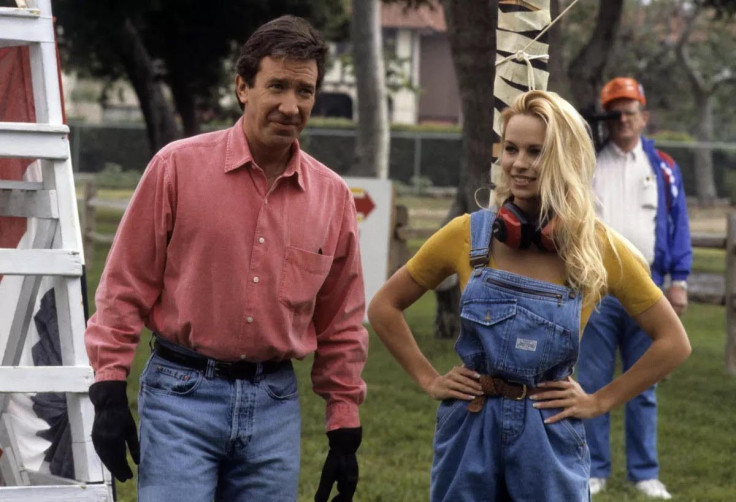 In the memoir excerpt about the alleged incident, Anderson recalled it taking place on their first day of filming.
"I walked out of my dressing room, and Tim was in the hallway in his robe," she wrote. "He opened his robe and flashed me quickly — completely naked underneath," Anderson writes in her memoir, "Love, Pamela." "He said it was only fair, because he had seen me naked. Now we're even."
The event, which occurred just 18 months after Anderson left her small-town origins on Vancouver Island and soon rose to fame as a Playboy goddess (which is how Allen may have saw her naked), provides a glimpse into the liberties people have taken because they believe they know Anderson, reports Variety.
However, Allen denied the incident occurred earlier this week, and Anderson now seems to want to make it clear she has no ill will toward what she claims transpired.
"Tim is a comedian, it's his job to cross the line. I'm sure he had no bad intentions," Variety reported she shared via text messages with the publication. "Times have changed, though. I doubt anyone would try that post #MeToo. It's a new world," reports CNN.
Throughout her career, Anderson posed for Playboy multiple times; the first time was in 1989, a few years before the alleged incident.
"No, it never happened," Allen said in a statement to CNN Monday. "I would never do such a thing."
In addition, Anderson is the subject of "Pamela, a love story," which premieres on Jan. 31 in conjunction with the release of Anderson's memoir.
In 2018, Anderson made headlines in an interview with 60 Minutes Australia for criticizing the #MeToo movement.
"I think this feminism can go too far," she said at the time. "I'm a feminist, but I think that this third wave of feminism is a bore. I think it paralyzes men."
"I think that this #MeToo movement is a bit too much for me," Anderson added. "I'm sorry, I'll probably get killed for saying that," reports ET.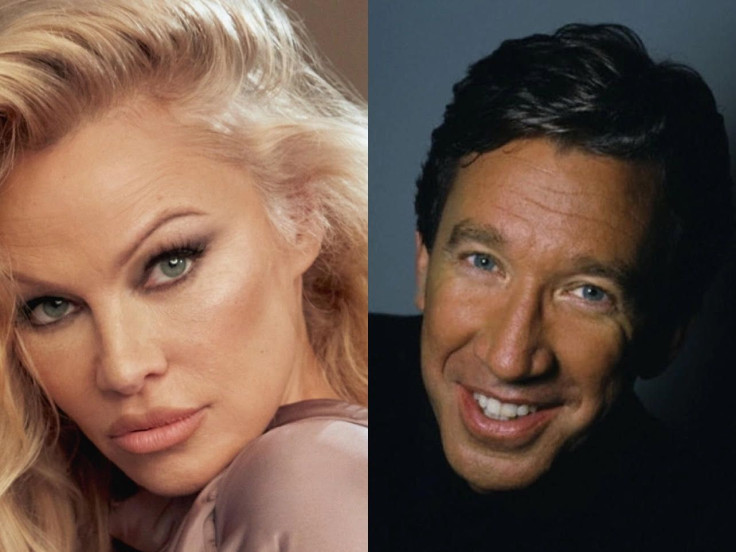 © 2023 Latin Times. All rights reserved. Do not reproduce without permission.