The Day of the Dead is a festival that ritualistically draws scores of Mexicans to burial grounds across the country. But, things won't be the same this year, as authorities have ordered cemeteries to stay close in a bid to curtail social gatherings around the areas.
Mexico City Mayor Claudia Sheinbaum, who was tested positive for COVID-19 this week, urged the public to observe the Day of the Dead at home, and stay away from gathering to the capital's 120 cemeteries. "Let's not lower our guard," she tweeted, reminding people of how the pandemic was still far from over.
However, the closure of the cemeteries and public plazas didn't really dampen the spirits of those, who instead decided to usher in the rituals in advance. "I'm glad I came to see him," said Maura Medina to a media outlet, during her visit to the Xilotepec Pantheon in south-eastern Mexico City. "Now I feel very much at peace," she added. The pandemic-revised rules restrict the entry of only three per family. Boards have been emblazoned with the words – "Caution, you are entering a high contagion zone."
Mexico currently stands on the fourth spot among countries with the highest official death toll from COVID-19 – having logged in over 90,000 fatalities.
In other news, an excavation site in the central Mexico state of Guanajuato discovered 59 bodies stealthy graves in the past week. The shocking reveal observed that a majority of the bodies were young and largely those of women.
The head of the official National Search Commission, Karla Quintana, recently maintained in a radio interview that albeit the discovery came as a surprise, it was very unlikely for the people around to not have known. "This place is in a neighborhood," Quintana said. "To get there you have to pass homes, you have to pass streets … the people know," he added.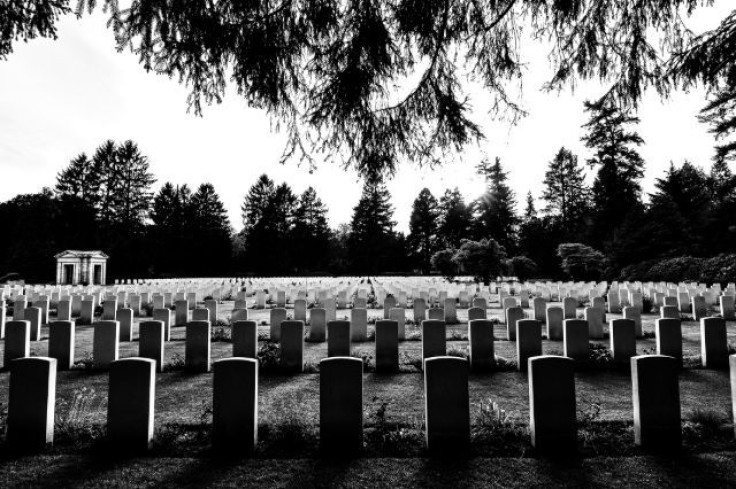 © 2023 Latin Times. All rights reserved. Do not reproduce without permission.