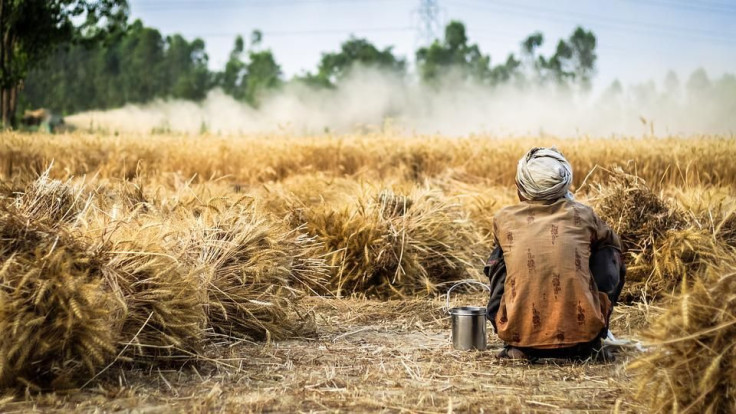 If Efraín Alegre wins Paraguay's upcoming election, the main opposition presidential candidate will favor "austerity" to cut public sector spending over raising taxes on the farmers.
The country's election is on Apr. 30, and Alegre is seen neck-and-neck in opinion polls with ruling party candidate Santiago Peña. He is trying to extend the conservative Colorado Party's political dominance, as per U.S. News & World Report.
Alegre, who leads the center-left Concertación Nacional coalition, and Peña are under pressure to reduce a fiscal deficit that was 3% of the gross domestic product in 2022. That would be done either by reducing spending or increasing taxes on farming. That is the main driver of the country's economy.
Paraguay is a key beef supplier and the global number six soybean producer. Most of it is exported. Currently, soy exports are not facing levies, boosting competitiveness. But Paraguay's diplomatic ties with Taiwan have closed doors to China.
Alegre told Reuters that they have to put the public budget in order and that they have to "carry out austerity in the public sector."
He noted that they cannot simply say "If there is a lack of money, we are going to raise taxes."
Peña has said that he not only wants to crack down on tax evasion but also has more people working in the formal economy. He also is not in favor of raising taxes.
Alegre has slammed his country's current diplomatic relations with Taiwan which goes back over six decades. It has made it hard to sell beef and soy to China, which is a major global buyer. He said that Paraguay does not benefit much from its ties with Taiwan.
According to Al Jazeera, Paraguay's presidential election features opposing opinions about whether to maintain ties with Taiwan.
After decades of having diplomatic relations with Taiwan, Honduras recently announced that the government would switch to recognizing the People's Republic of China as the "only legitimate government that represents all of China."
So, Taiwan is now left with only 13 formal diplomatic allies. On Apr. 30, that number might get reduced to 12 when Paraguayans head to the polls to elect their new President.
Peña has pledged to maintain relations with Taiwan, but Alegre plans to break ties with the country if he gets elected.
© 2023 Latin Times. All rights reserved. Do not reproduce without permission.