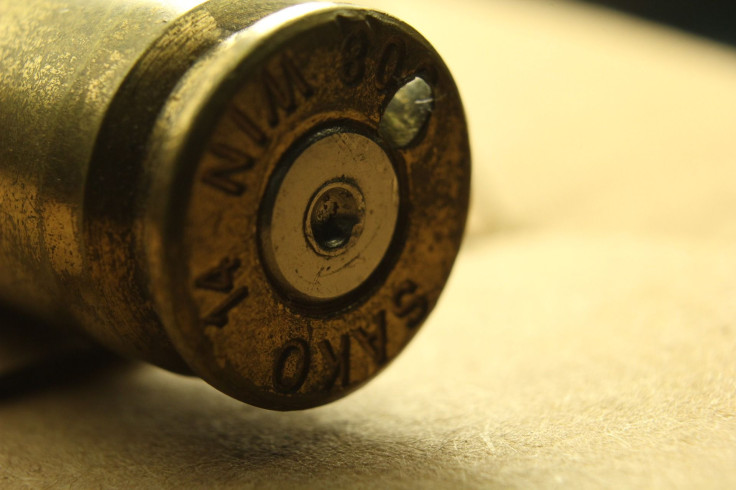 A six-year-old child who allegedly shot his teacher on Friday, Jan. 6, is unlikely to be charged for the incident. However, his parents could be the ones facing criminal charges although this will depend on how the minor was able to secure the firearm according to experts.
It was reported that the gun used in the shooting was legally purchased by the boy's mother in shooting the teacher, identified as Abigail Zwerner, at the Richneck Elementary School on Friday according to the Newport News police.
As of this writing, it has yet to be determined how the child, unnamed because of his age, was able to get hold of the gun.
Virginia does not have a law that specifies how guns should be secured at home, Allison Anderman, senior counsel and director of local policy at Giffords Law Center to Prevent Gun Violence stated.
However, they do have a misdemeanor law meant to protect children 14 and younger from access to firearms, Allison added.
Zwerner taught in a classroom where there were about 20 students. She was injured when a bullet went through her hand and into her upper chest. She survived and was hailed a hero after managing to still escort students out of the school despite being wounded.
"She turned around to make sure that every one of those students was safe," police chief Steve Drew said.
Hence, the mother of the child could be charged under Virginia law. However, this still hinges on how the investigation progresses.
Formal charges will be known upon the conclusion of the investigation and after the consultation has been done with the Commonwealth's Attorney's Office according to Drew.
He also added that the child intentionally shot Zwerner and revealed that there was more than one round in the firearm.
"This shooting was not accidental. It was intentional," he stated.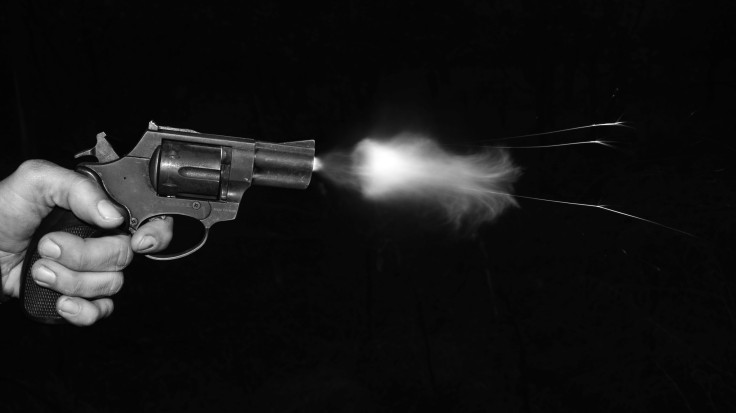 © 2023 Latin Times. All rights reserved. Do not reproduce without permission.