According to YorkshireLive, David Taylor killed John and Beverley Taylor, both 66, by stabbing them 282 times with three separate weapons. The victims were declared dead on Dec. 21, 2021.
After experiencing audio hallucinations, the 37-year-old committed the vicious assault at the Skipton, North Yorkshire, home he shared with his parents, Bradford Crown Court heard on Jan. 20, said reports.
Taylor told doctors he was hearing "voices" that told him to murder people to save his family from "suffering for eternity".
The court was informed that Taylor had experienced mental health issues for "many years" and had requested an "urgent" referral when he started to experience issues once more after being discharged from the hospital earlier that year.
The court was also informed that he had self-reduced his medicine.
The next day, Taylor was referred to the adult mental health service and given a diagnosis of paranoid psychosis and schizophrenia.
However, according to prosecutor Jonathan Sandiford, Taylor missed his appointments and was difficult to reach by doctors in the months before the killings.
Taylor had visited a doctor the day before the incident, Dec. 20, 2021, and explained his hallucinations to him.
He was issued a prescription, but the drug he was supposed to take wasn't available at either of the two pharmacies he went to.
Following Taylor's detention, according to Mr. Sandiford, unused medication was discovered in his bedroom.
Just before 7 a.m. on the morning of the attack, Sandiford stated, the couple's daughter-in-law had a video conversation with Mrs. Taylor.
A neighbor overheard a woman "screaming" a little while afterward.
After 30 minutes, Taylor called 999 and reported that he had fatally killed his parents.
Mr. Sandiford explained, "he was found to have appreciated the enormity of his actions and the implications on him."
The court heard that at least 93 uses of a knife or other bladed object resulted in Mrs. Taylor suffering 95 sharp force injuries.
As a result of 188 uses of a knife or other bladed object, her spouse, Mr. Taylor, sustained 189 sharp force injuries.
At the time, Taylor was declared unfit for an interview, however, he eventually entered a plea of guilty to manslaughter with diminished responsibility.
In March, Taylor was taken to Rampton Hospital for psychiatric treatment.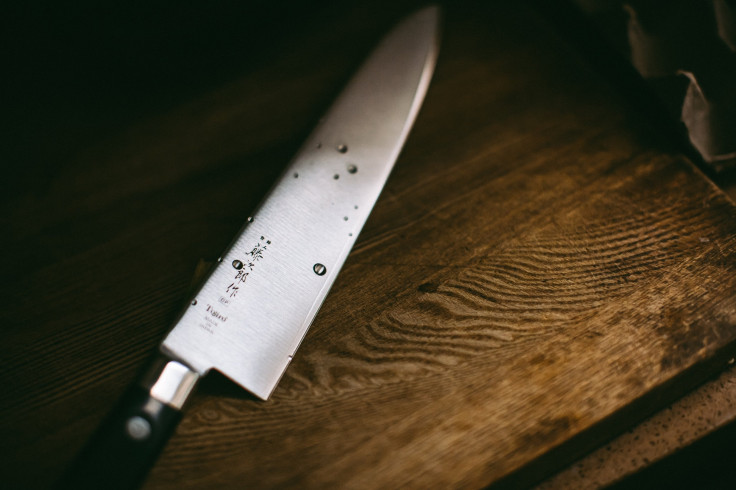 © 2023 Latin Times. All rights reserved. Do not reproduce without permission.