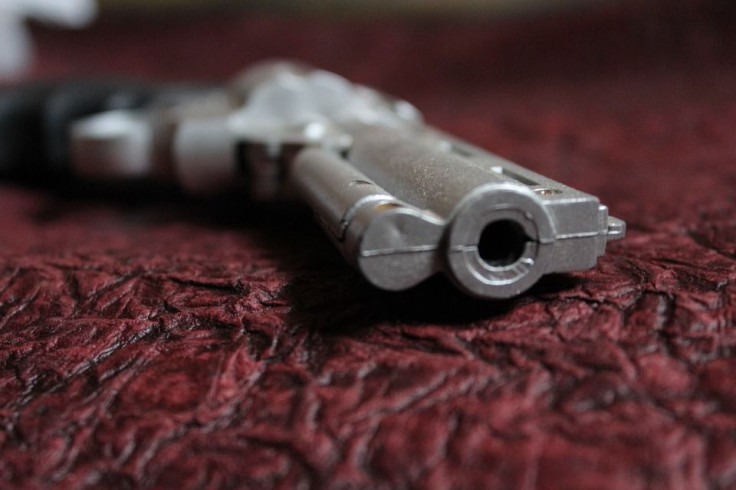 An Oklahoma pastor was shot dead. His wife and their alleged lover have been arrested for his murder. They are reportedly facing first-degree murder charges.
Kristie Dawnell Evans, 47, and Kahlil Deamie Square, 26, were detained after the former allegedly admitted to her involvement in her husband's murder, the Oklahoma State Bureau of Investigation said Friday.
According to the authorities, Kristie called 911 after 1 a.m. on March 22 to report that an intruder had entered her house and shot her husband. Officers later found 50-year-old David Evans, a pastor at Harmony Freewill Baptist Church in Ada, Oklahoma, with a gunshot wound and was pronounced dead at the scene, reported People.
After Kristie allegedly confessed, she was placed into custody. Square was found at his residence and taken into custody "without incident."
David, Kristie and Square were allegedly involved in a love triangle, authorities said. "The three of them, Kristie, Kahlil and David, had a sexual relationship. Kristie and Kahlil also had a separate sexual relationship, just the two of them," said Capt. Beth Green, Oklahoma State Bureau of Investigation.
According to an arrest affidavit, Kristie and a man she and her husband met up with at a hotel for sex "on more than one occasion" had plotted to kill him, reported New York Post.
An agent said David, his wife and Square had their first threesome at a Super 8 motel months ago. "On one of those occasions, Kristie secretly dropped her phone number on the floor for Kahlil. Kristie continued to communicate by phone daily with Kahlil without David's knowledge," the agent said.
Kristie told investigators that while her husband was in Mexico for a missionary trip, Square stayed at the couple's home from March 17 to 19.
She also claimed that her husband regularly called her "slut, fat, ugly and whore." As per the affidavit, she told Square about the alleged abuse and said "it would be nice to have more freedom."
Then the two plotted the murder, authorities said.
Kristie told investigators that she gave Square a handgun and bullets that belonged to David. She allegedly kept the door unlocked for Square so that he could enter and kill her husband.
Kristie is currently at the Pontotoc County Jail, and Square is being held at Cleveland County Jail.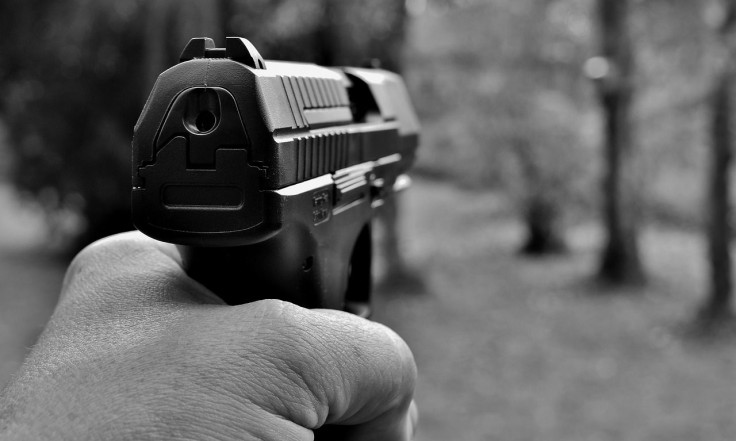 © 2023 Latin Times. All rights reserved. Do not reproduce without permission.