A 59-year-old man was apprehended after getting tricked into thinking that a poser on social media was an actual 13-year-old girl.
The man was identified as Brian Royston from Grimsby who was trying to arrange sex with a 13-year-old girl. The social media account he was talking to turned out to be a decoy and vigilantes were able to corner him.
Royston was meted a three-year sentence for the crime.
Videos of the vigilantes who were part of the Elusive Child Protection Unit (ECPU) apprehended Royston as he was supposed to meet the alleged 13-year-old victim at Handforth railway station in Cheshire.
The 59-year-old reportedly had condoms, Viagra and lager plus a necklace that he planned to gift to the fictitious 13-year-old girl.
After interrogating Royston for some time, he was later arrested by local police. He appeared in court on Monday, Nov. 29, and pleaded guilty to attempting to cause or incite a child to engage in sexual activity, Cheshire Live reported.
According to the prosecution, they had purposely set up a decoy account under the handle Lily Smith. Royston had reportedly sent the account a friend request on Sept. 21.
In the conversations with Royston, the 59-year-old said that he was formerly from Cleethorpes but was now residing in Wythenshawe.
"He told her not to tell anyone they were speaking. He asked for and received a picture of Lily. He said he had been single for two months," prosecutor Ana Price stated.
Aside from that, other messages sent by Royston included saying that he loved the girl. He also said that no one should be told about him.
In other messages, Royston allegedly told the girl that he was serious about her and asked if she wanted to kiss him.
Arrangements were then made for Royston to spend the weekend at her house while her mother was away. Royston was given a phone number and said he would call her during her break time at school.
"You intended to have sex with a child. Children use the internet regularly and must be protected from people like you," Judge Patrick Thompson said.
Aside from the three-year sentence, half of which will be served on a license, Royston was also made the subject of a lifelong sexual harm prevention order and placed on the sex offenders' register for life.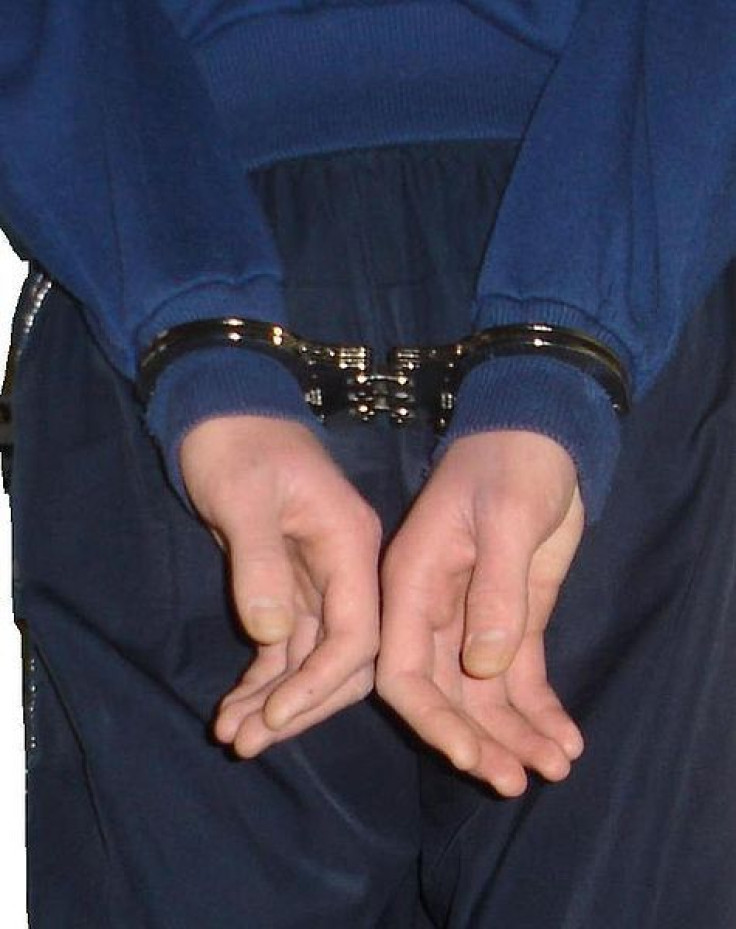 © 2023 Latin Times. All rights reserved. Do not reproduce without permission.