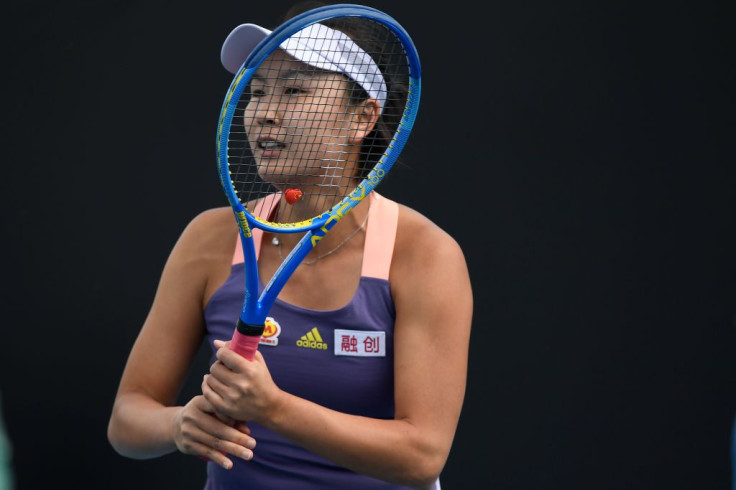 Amid concerns for Peng Shuai, who apparently went missing last month, the International Tennis Federation (ITF) said that it will not suspend any tournaments in China.
The Women's Tennis Association (WTA) had earlier called off all tournaments in China over the country's government's refusal to give assurances of the tennis star's well-being, but ITF isn't following suit.
David Haggerty, president of the Federation, said that as the governing body of tennis, they "stand in support of all women's rights".
After the former doubles world number one shared a post on Weibo accusing Zhang Gaoli, the former Vice Premier of China, of sexually assaulting her, she was not seen for several weeks. Haggerty said that the allegations need to be looked into, and they will continue to "work behind the scenes and directly to bring this to resolution."
But he added that the ITF is the governing body of tennis worldwide, and one of the things that they are responsible for "is grassroots development." They "don't want to punish a billion people," so they will continue to run their junior events in China and their "senior events that are there for the time being."
Last week, the ITF said in a statement that their primary concern remained Shuai's "well-being," and said that the allegations she made "must be addressed."
The WTA had said that it had "serious doubts" that Shuai was safe, free and "not subject to intimidation," and that it was concerned about potential risks to athletes and staff members if it went ahead with events in the Asian country. Responding to it, China said that it "opposes the politicization of sports."
Meanwhile, the International Olympic Committee (IOC) said that it had held two calls with the Chinese tennis star. Last month, the IOC President Thomas Bach talked to her over a video call, in the presence of an additional IOC representative and a Chinese sports official. Just a few days ago, the IOC held a second call with Shuai and said that she "reconfirmed" that she was safe.
A WTA spokeswoman told CNN last week that it had got a new email from Shuai. A Chinese state media-affiliated reporter cited a "confirmed source" in a Twitter post Thursday, and said that the email from the athlete "expressed her shock for WTA's unfair decision to suspend all tournaments in China." After getting the email, a WTA spokeswoman said that the organization will not change its decision and will continue to cancel tournaments in China.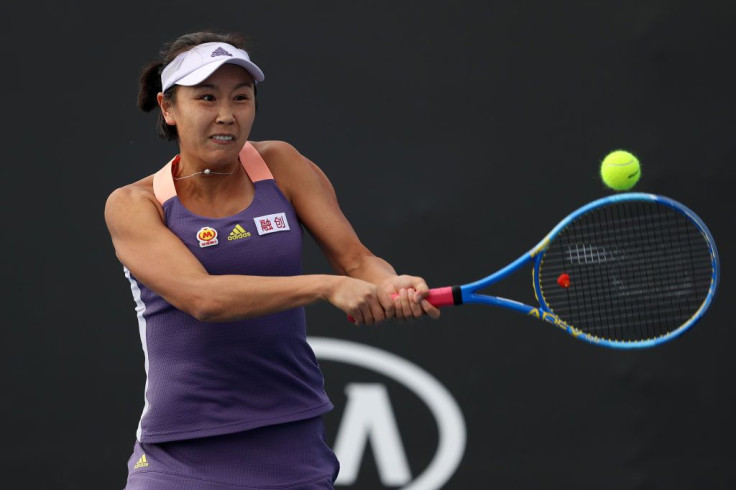 © 2023 Latin Times. All rights reserved. Do not reproduce without permission.