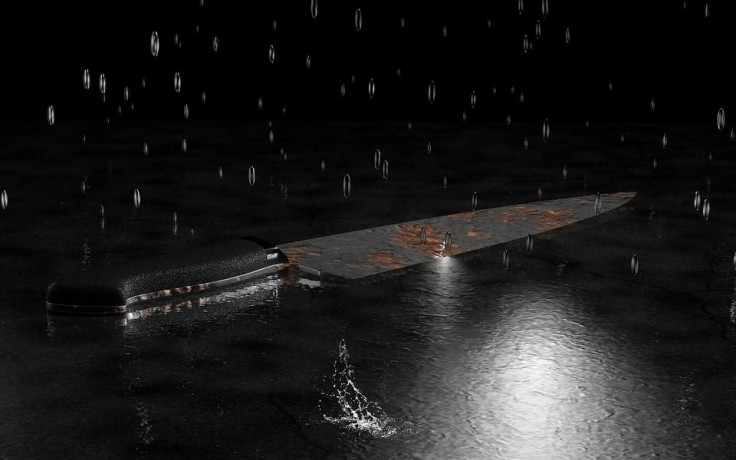 A woman in Pennsylvania was arrested and charged for killing her husband who was reported missing on December 21. Janet L. Winbush, 50, was charged with criminal homicide and abuse of a corpse after police found her 53-year-old husband, Deric Davis dead under a deflated mattress outside the home next to their front porch.
According to police reports, Davis was reported missing by his brother after he had failed to show up to his job at Amguard Security for a couple of weeks. Winbush allegedly told her husband's family that she had last heard from Davis on December 14, People.com wrote.
As Pittsburgh Police issued an alert and searched for her missing husband, court complaints said Winbush had even helped in the search, calling hospitals to check if her husband been admitted.
When detectives went to Winbush's home to check for clues as to the whereabouts of Davis, they found a decaying body underneath a mound on the ground. They also noted the smell of a decaying corpse and discovered Davis' body which had been placed in garbage bags and wrapped with duct tape.
"Detectives knocked on the door and while awaiting a response, one of the detectives noticed a mound on the ground next to the front porch and steps, covered by a deflated air mattress", the report said.
"They noticed an object wrapped in plastic near the front door. Officers looked and they discovered it was a deceased body. Officers then did a protective sweep inside the house where they found a woman hiding in the basement," Pittsburgh Police Assistant Public Information Officer Maurice Matthews said.
Inside the basement where they located Winsbush, officers also found a blood-soaked umbrella behind a piece of paneling that was leaning against a wall. Police later found blood droplets on the steps leading up to her second-floor apartment. Blood was also found on a sofa and on carpeting, as well as a near-empty roll of duct tape on a closet shelf.
Winbush was taken in for questioning where she allegedly told police she got in an argument with Davis that "turned violent." She claimed that her husband had physically assaulted her, struck her repeatedly and choked her. She also told police that her husband went to the kitchen where he grabbed a knife, then came at her with it. Winbush said that she was able to disarm Davis and then stabbed him in self-defense.
Winbush said that "she could not recall anything that happened after she stabbed Davis and claimed to have no idea how he got outside", as she described the incident as a complete blur.
However, in one of the court statements, Davis allegedly told a friend in November that he wanted to divorce Winbash because of what he described as her "crazy behavior".
It was not immediately clear if Winbush has retained an attorney. She has not yet entered pleas to the charges against her.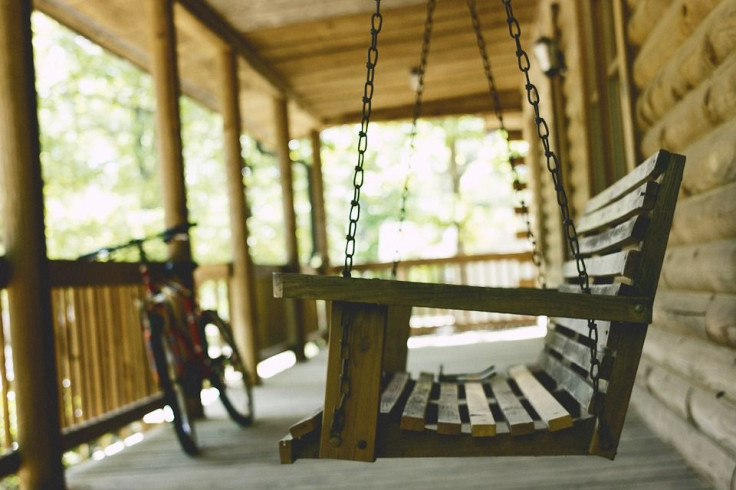 © 2023 Latin Times. All rights reserved. Do not reproduce without permission.